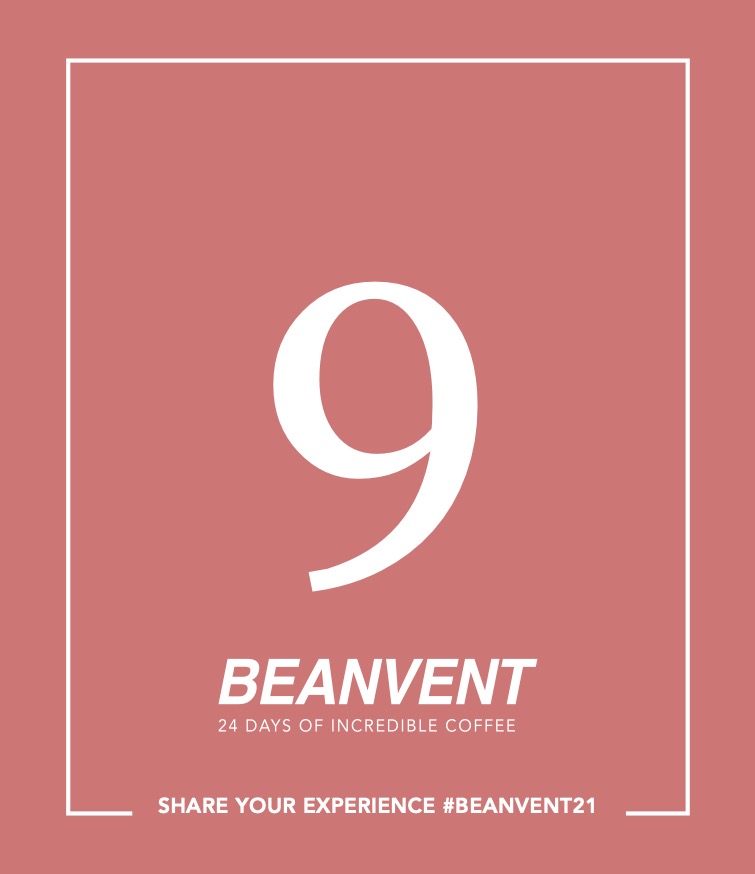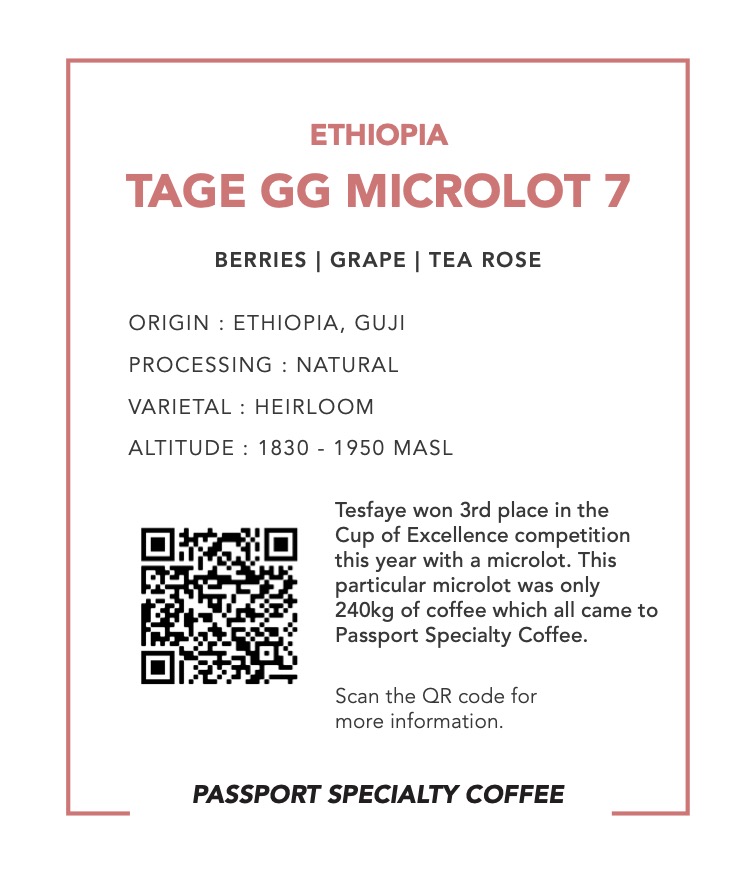 ABOUT THIS COFFEE:


Tade GG (mountain forest farm) is a private farm owned by a gentleman named Tesfaye Bekele. The farm is 221 hectares in area and sits between 1,830 and 1,950 meters above sea level. The general landscape of the farm is characterised by highly sharp and rugged hills, ridges, plateaus, valleys and flats creating a stunningly dramatic setting. The regions' volcanic soil is bursts with nutrients, creating deep red and brown top-layer of soil.​
Tesfaye Bekele is so passionate about coffee farming that he has traveled extensively throughout Central and South America to visit coffee farms and learn about different cultivating and processing methods. Tesfaye says when you buy his coffee you not only pay him, you pay the community and the environment. Tesfaye uses native heritage trees as shade and a percentage of his land is dedicated Forest and wildlife area. Tesfaye also funds a local school which he built with profits from his farm.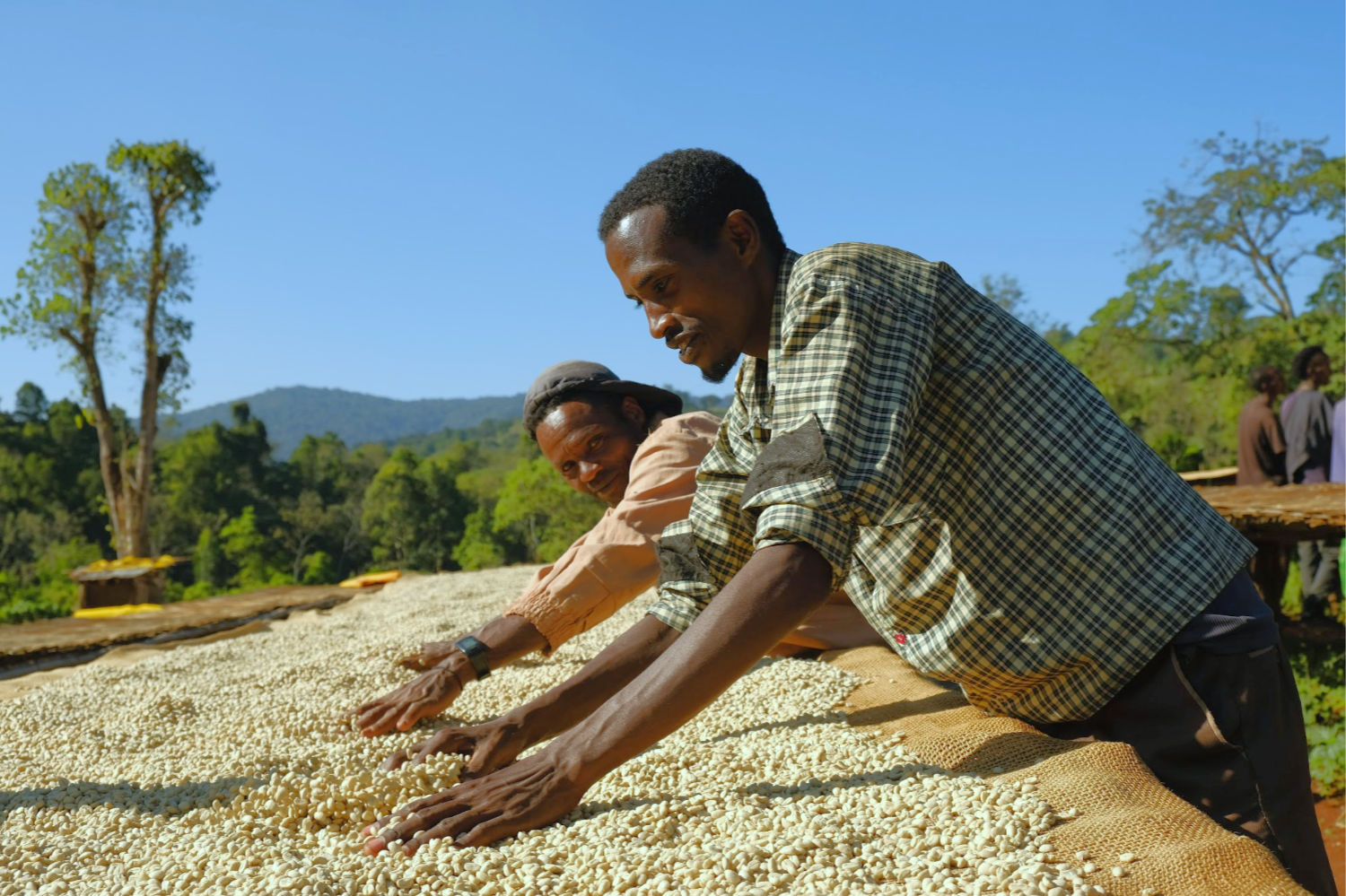 The Coffee is picked and dried and raised African beds ​when the early seasons rains stop. The Coffee is dried for 14 days on average, and the kept as lots by the day of processing. At the end of the season, any exceptional cupping lots are kept and sold for a premium as Micro-Lots and the rest are blended and graded into grades. Tesfaye won 3rd place in the Cup of Excellence competition this year with a microlot. This particular microlot was only 240kg of coffee which all came to Passport Specialty Coffee.
We were so incredibly lucky to be able to feature this amazing coffee in Beanvent this year.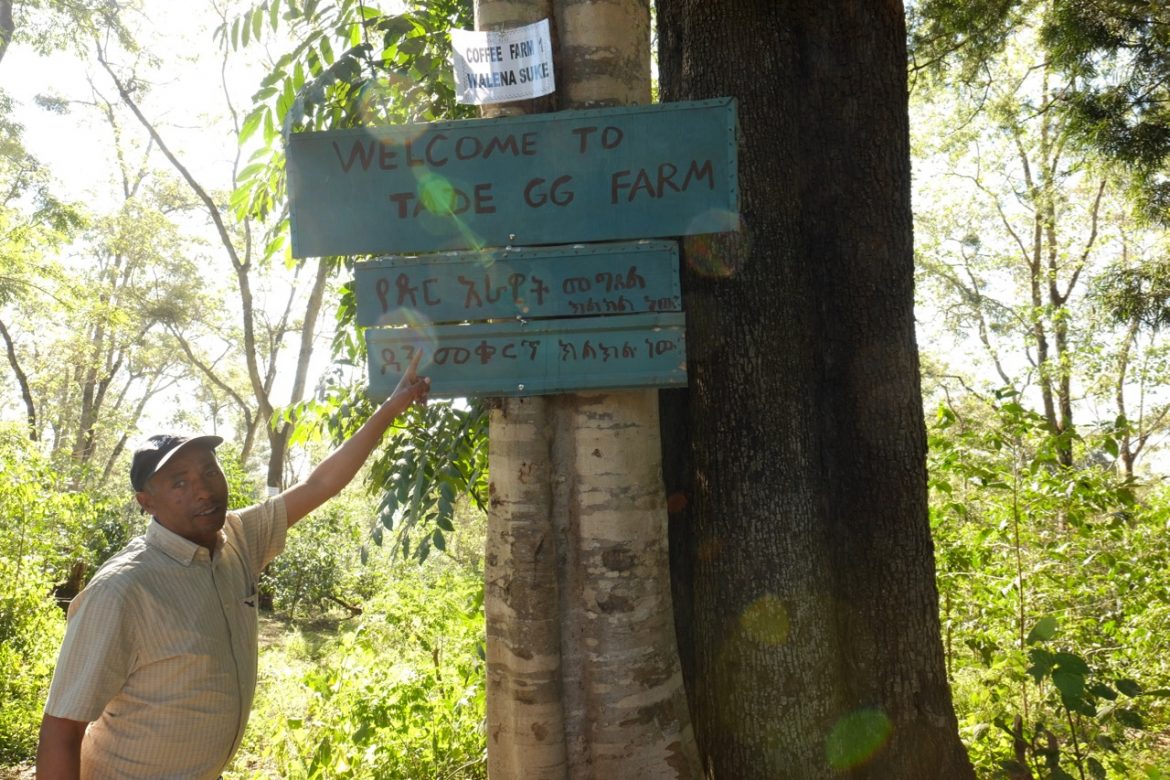 ABOUT THIS ROASTER:


"We value every step in the coffee process. From producer, through trader, to us as roasters, to cafes, through baristas and into your cup......every step is valuable and requires knowledge, skill and effort to keep the chain of custody intact."
Passport are extremely driven by the pursuit of flavour and sourcing incredible coffees. Sustainability is also big on their agenda.
"Our coffee is sourced with environmentally, socially and economically sustainable practices as the number one priority.
We believe that if people care the coffee tastes better.
If we respect people and the environment we will have amazing coffees and long meaningful relationships well into the future.
"Our position of power is greater than we realize, a simple purchasing decision in Australia has life changing implications on the other side of the supply chain."
- Passport Specialty Coffee