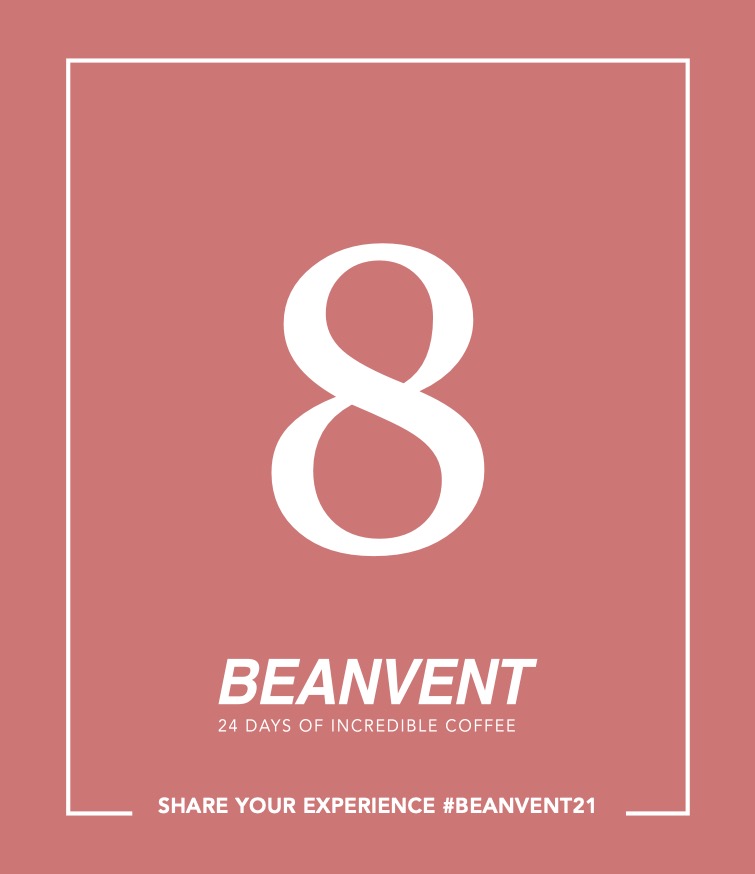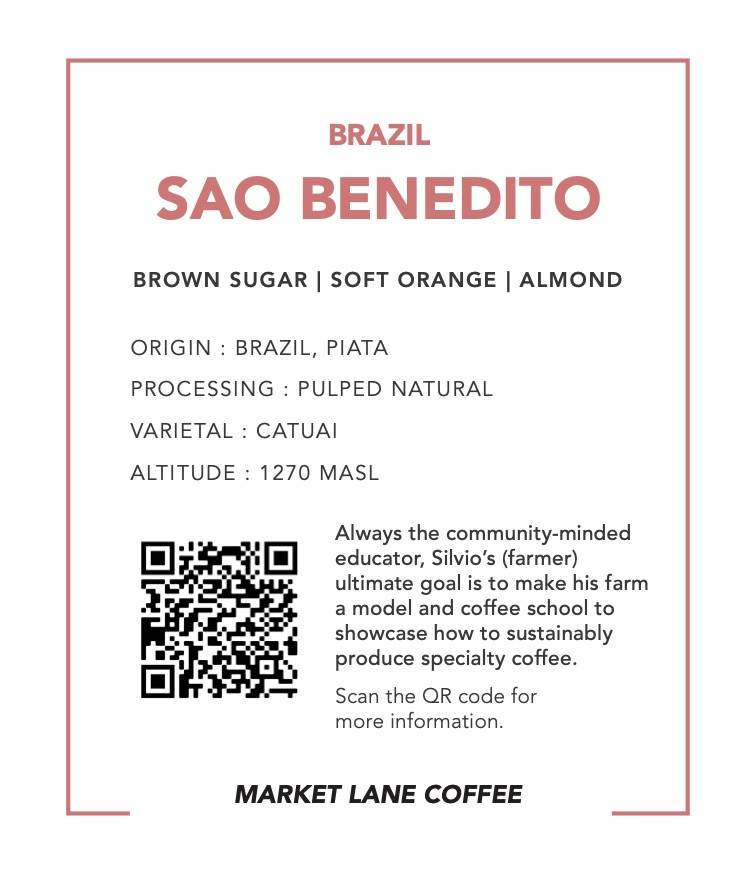 COFFEE IN BRAZIL
Brazil is the world's largest coffee producer, supplying around a third of the world's coffee. Today, over two million hectares of land in Brazil are dedicated to coffee, producing an average of 43 million bags of coffee a year, of which at least 70% is Arabica.
Coffee was introduced to northern Brazil from French Guiana in the late 18th century. Over the following decades, coffee plantations spread throughout the northern and then southern regions, and Brazil quickly became the biggest coffee producer in the world. The industrialisation of the early 20th century brought technological innovations to many Brazilian farms, particularly in harvesting and processing techniques, transforming it into the most advanced and modernised coffee-producing nation in the world.
The farms in Brazil range in size from small family-run plantations of less than ten hectares, to large estates in excess of 2,000 hectares. To put their scale in perspective, many of the bigger farms in Brazil produce more coffee annually than Bolivia does as an entire nation (last year Bolivia produced 30,000 bags).
One of the things that separates Brazil from other producing nations is its flat terrain in many coffee-growing regions, which allows for large, uninterrupted plots of land to be dedicated to coffee farming. This means that many aspects of the production process (such as picking and irrigation) can be mechanised, which has both helped increase coffee farmers' potential to produce great coffee and been at odds with it.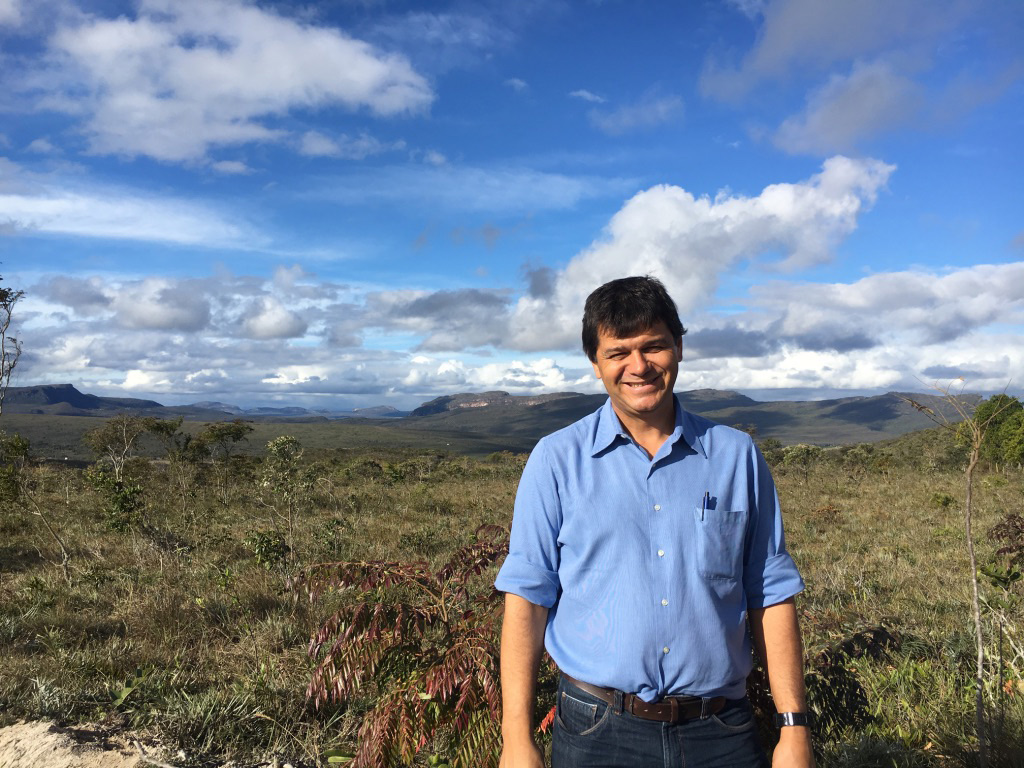 ABOUT THE PRODUCER:
Silvio has a deep understanding of Brazilian coffee and has played a pivotal role in shaping specialty coffee both in Brazil (and in particular the state of Bahia, where he has worked for 27 years) as well as globally. Silvio is one of the founders of the Cup of Excellence program, and has served as a Head Judge for over 30 Cup of Excellence competitions, and travels the globe to lead coffee lectures and cupping training. He has served as President of the BSCA, and has worked for a multitude of coffee companies and producers supporting them with everything from coffee processing and quality control to all stages of post-harvest processing.


"Silvio is one our favourite people working in coffee. Our paths first crossed in 2008, and the moment we met him we knew that we had found a friend for life. He is open, warm, honest and passionate, and has a tonne of knowledge, experience and expertise that he was accumulated over the last 3 decades and generously shares with all that cross his path. We hold a huge amount of admiration and respect for Silvio – for his expertise, incredible work ethic, dedication and commitment to specialty coffee."- Melbourne Coffee merchants/Marketlane Coffee
"This farm comes as a fulfillment of a dream. Having being in the coffee business for over 40 years, the dream of producing my own coffee comes true now with Fazenda Cerca de Pedra Sao Benedito, and my first harvest" – Silvio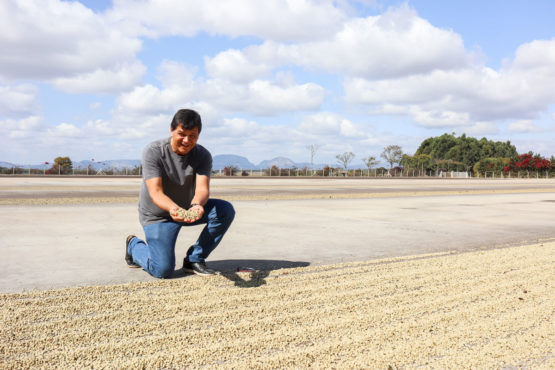 ABOUT THIS ROASTER:
Market Lane Coffee is a specialty coffee roaster and retailer born and based in Melbourne. We have been roasting coffee in Melbourne since 2009. Here is an introduction to Market Lane Coffee – our values, our vision, and our ethics, and what gets us out of bed every morning.

Market Lane, founded in 2009, the mission was simple: they wanted to sustainably source, roast and share the world's finest coffees, and celebrate the incredible stories of the people behind them. They also wanted to make great coffee accessible and exciting, easy to understand and appreciate, and simple to brew and enjoy.

"The coffee industry in Australia has changed radically over the past decade and a half. Before the 2010s, finding fresh, traceable, high quality coffee was practically impossible. We wanted to help address that and, in doing so, ignite positive change in the industry by redefining what coffee is and can be, and to build a market for, and appreciation of, specialty coffee. This is important to us because the more demand there is for high quality coffee, the better off the coffee producers are, and the more sustainable the coffee supply chain becomes.
In the years since we opened, there have been many positive changes in the coffee industry both in Australia and globally, but there's still a lot of work to be done. To that end, our values and mission have remained unchanged, and we continue to be very focused on building a more sustainable future for everyone in the specialty coffee supply chain – particularly the producers and their communities, who rely on coffee for their livelihood." - Market Lane Coffee