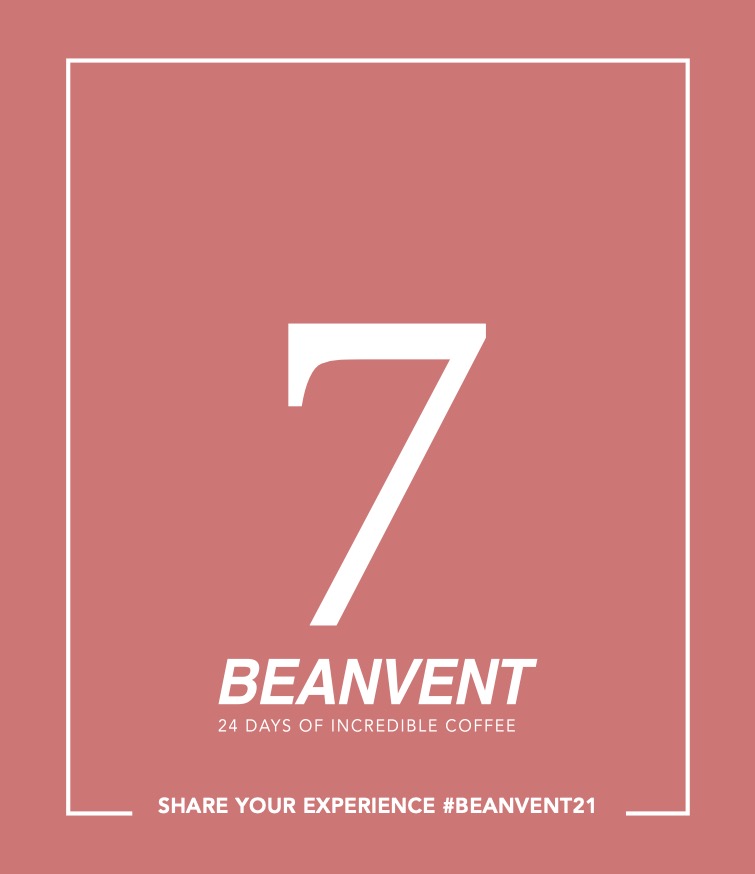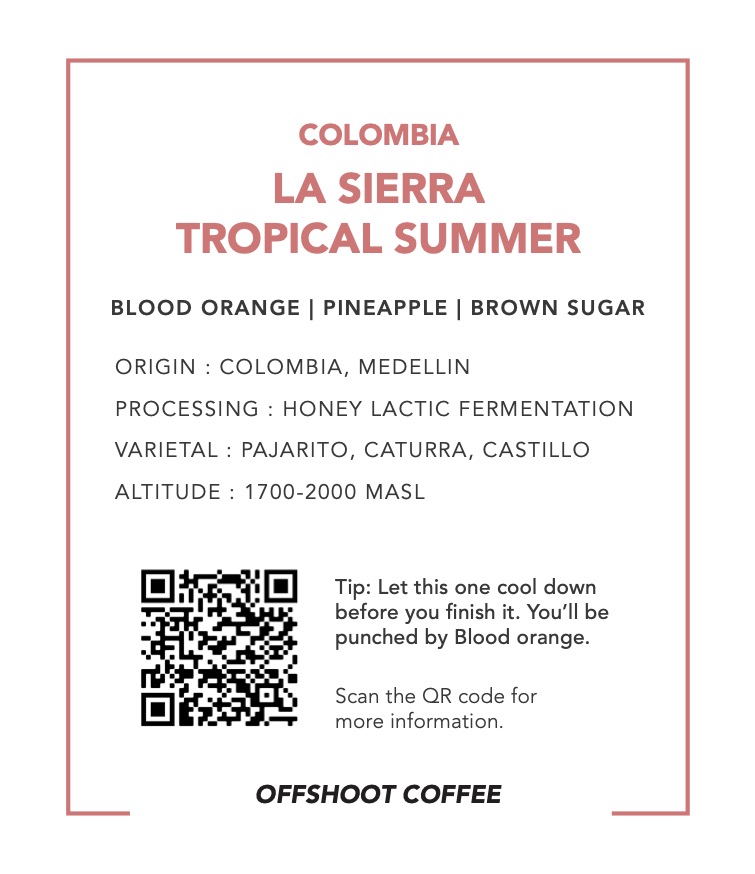 ABOUT THIS COFFEE:
La Sierra are small producers that are focused on high quality and progressive coffees. La Sierra is a community located in the Eastern border of the Medellin city limits. A rare area, high in the mountains overlooking the downtown. The air is fresher, the view is more impressive, life is lived more simply, and worries of the hustle and bustle of Medellin seem to melt away. La Sierra has come a long way from its violent and unsafe past, being deemed a red zone that no one dared to enter. Today, La Sierra's progress is celebrated and cherished, with the community able to live their lives peacefully.
Led by Cristian, the La Sierra community is experimenting with different fermentation processes and the results are incredible.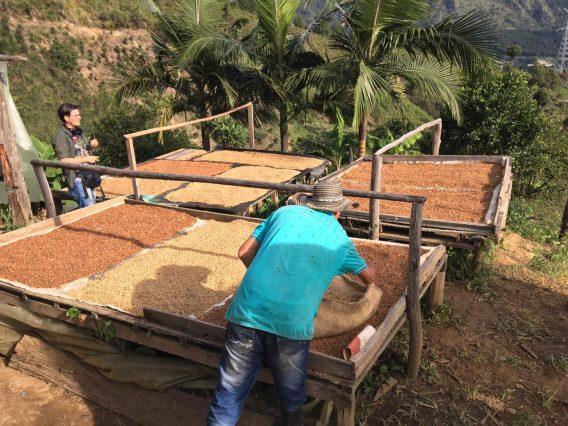 PROCESSING
Manually depulped and the lactic fermentation is started in mucilage (170 hours) in low temperatures. Dried on African sun beds. Lactic fermentation takes the naturally occurring bacterias and starts a fermentation process to turn the sugar into lactic acids which provide the coffee the unique profile and flavours.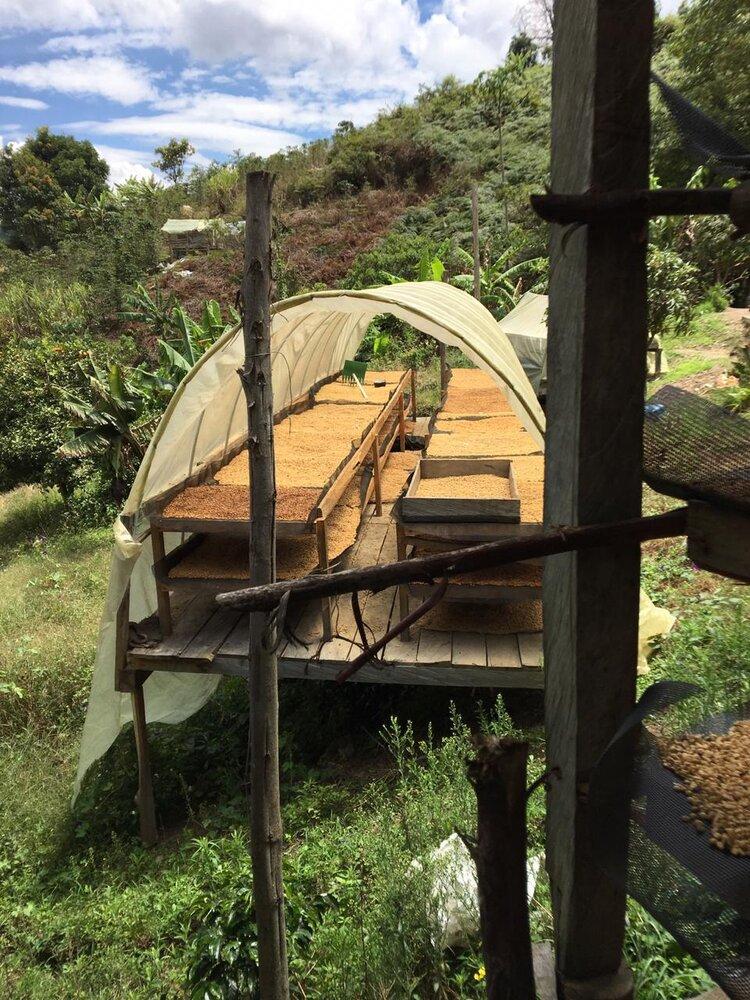 ABOUT THIS ROASTER:


Offshoot Coffee was established in 2018 – our roasting philosophy is simple – to source some of the most exclusive and unique coffees, and roast them with great attention to detail. To achieve the most consistent results and a clean cup, our roaster of choice is a Loring S15 Falcon Smart Roaster. The Loring uses hot air as a form of heat transfer, which allows for great consistency. The hot air energy is then recycled to reduce the CO2 emissions by up to 80% relative to other traditional roasting systems.
"From our producers to our customers we maintain a passion to create a flavour experience that transcends the cup and makes a bigger impact. It's knowing that this coffee has been cared for all the way through the supply chain. It's the relationships we build that makes it so special. Sometimes it feels like great coffee is just an excuse!" -Rummy Keshet, head roaster
VIBING OFFSHOOT'S COLOMBIAN?
CHECK OUT THEIR OFFERING ONLINE