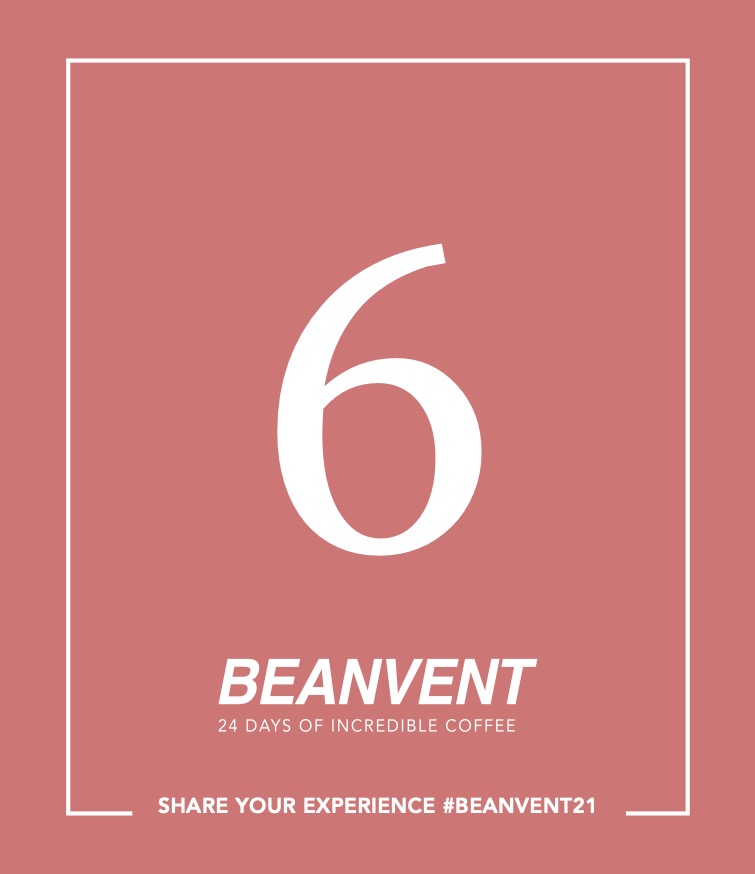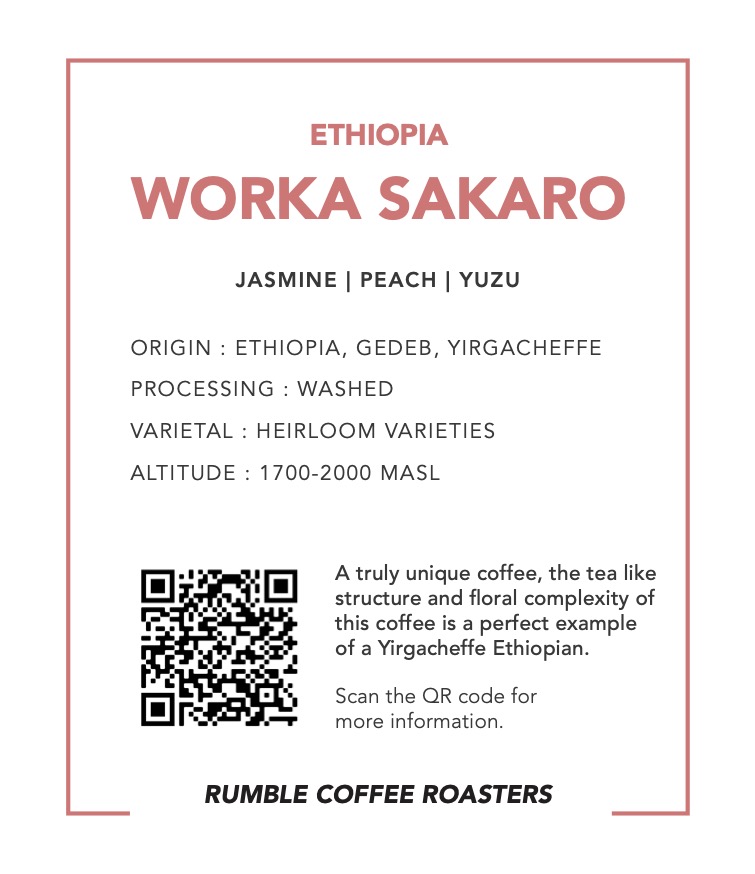 ABOUT THIS COFFEE:

A truly unique coffee, the tea-like structure and floral complexity of this gorgeous Ethiopian is unlike that achieved by any other region in the world. We'll always keep washed coffees from Yirgacheffe close to our hearts!

Most coffee in Ethiopia is produced by families in their personal home gardens and harvested alongside beautiful vegetables and grains. Since the country can lay claim to being the birthplace of coffee, Ethiopia also has a much higher genetic crop diversity than other origins - in fact, many coffee varieties haven't yet been fully researched!
With coffee-growing existing as a centuries-old tradition, Ethiopia also consumes almost half of the coffee it grows.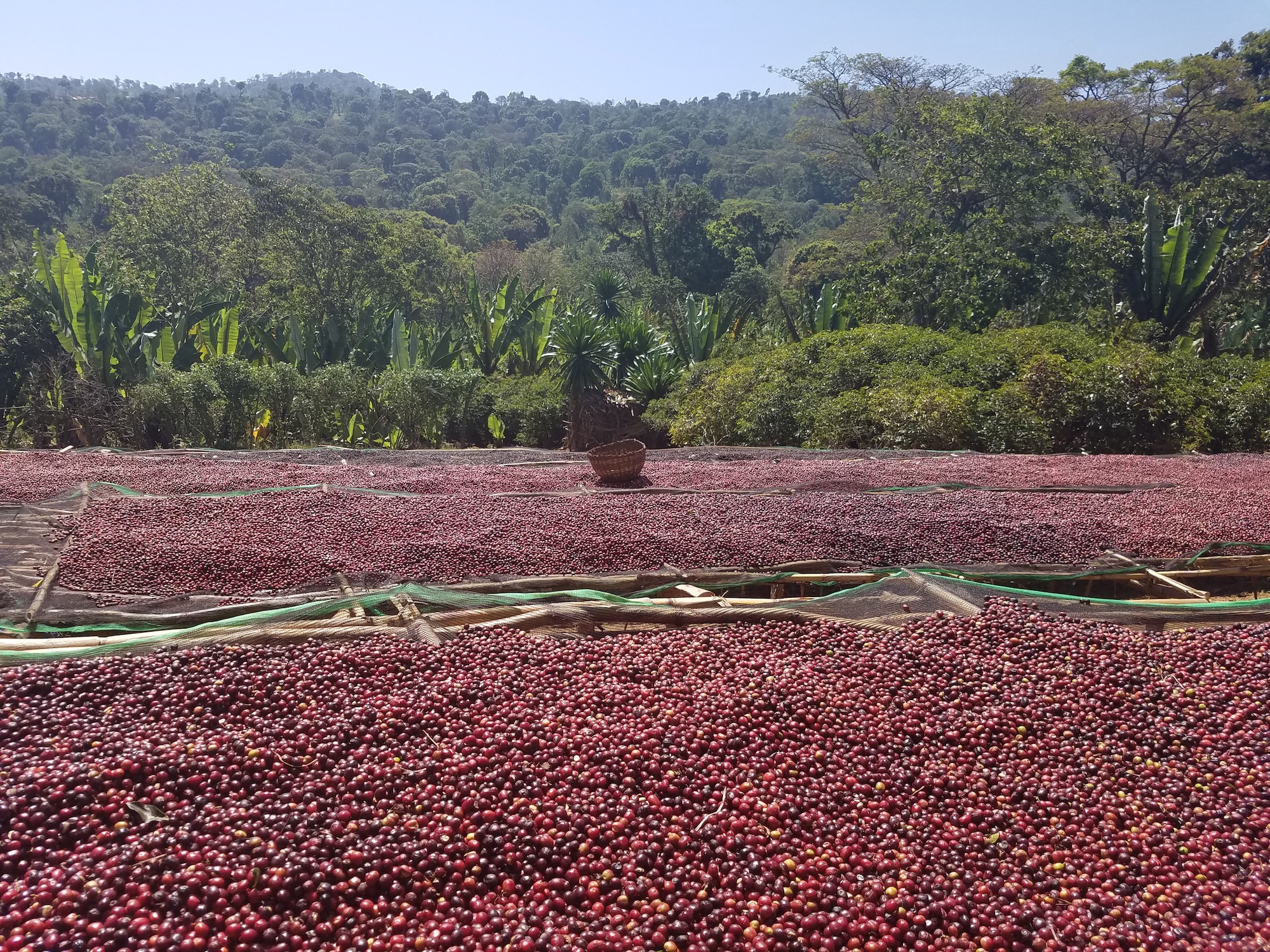 ABOUT THE YIRGACHEFFE REGION
Yirgacheffe, is part of the Sidamo region in southern Ethiopia, but coffees from this area have become so well known and sought after that it's been sub-divided into its own micro-region and trademarked by the Ethiopian government. Most of the coffee in the heavily populated Yirgacheffe region grows at an altitude of 2,000m above sea level or higher, with around 62,000 hectares of garden coffee grown in the steep, fertile forests.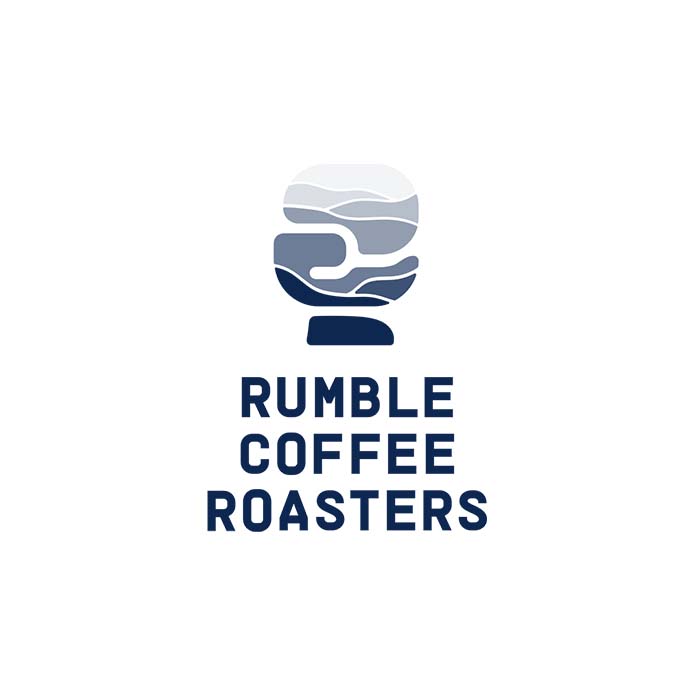 ABOUT THIS ROASTER:
Consistent, world-class ethically sourced coffee, from a team of genuinely passionate people. Rumble source consciously, trade wholeheartedly, do business honestly, roast with passion, and support others to do the same. Rumble stands for an ethical, supportive and sustainable industry that's as exceptional as the thing they love most: Rumble coffee.
Based in a bonafide brick warehouse conversion in Melbourne's mighty west, Rumble Coffee Roasters is passionately dedicated to supplying knock-out coffee to businesses keen for service with soul.
"We began Rumble with a vision to do things differently. After decades running some of Melbourne's most awarded cafes and espresso bars, we were totally in love with specialty coffee. And yet, we felt that there was so much more that coffee roasters could be doing to support their cafes and the people from which they purchase coffee".
That's how the Rumble difference was born: quality, consistency and a no-bullshit policy. Rumble stands for a total commitment to transparency, relaxed and experienced service, and delicious coffees to boot.
Rumble pride themselves on personal relationships with producers and customers alike. They pay farmers fairly so that they can invest in their land, people and communities, all in the name of a more sustainable future for all.
VIBING RUMBLES ETHIOPIAN?
CHECK OUT THEIR RANGE ONLINE NOW