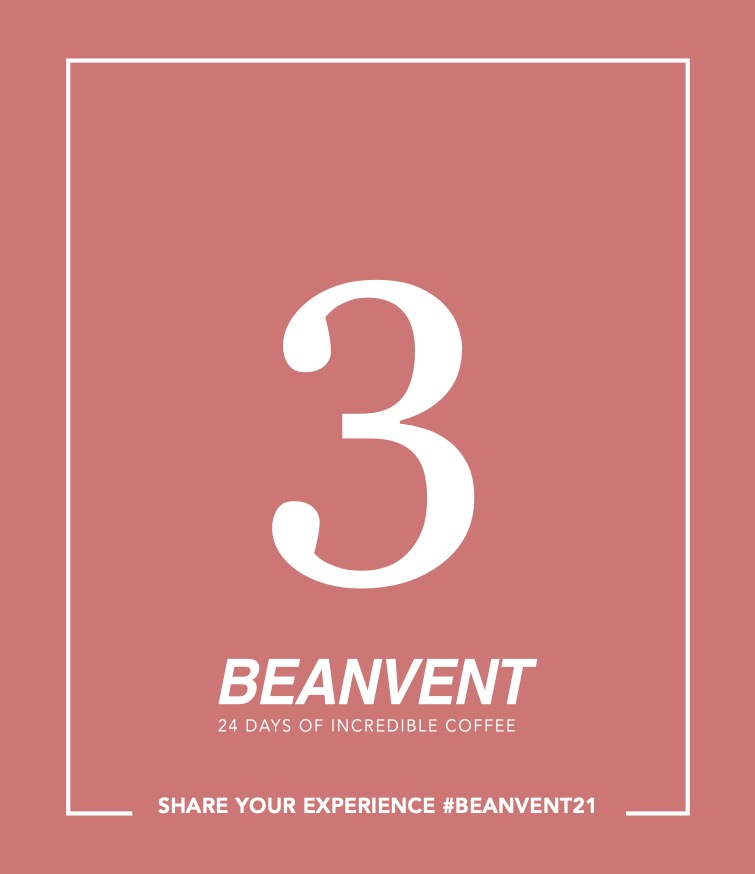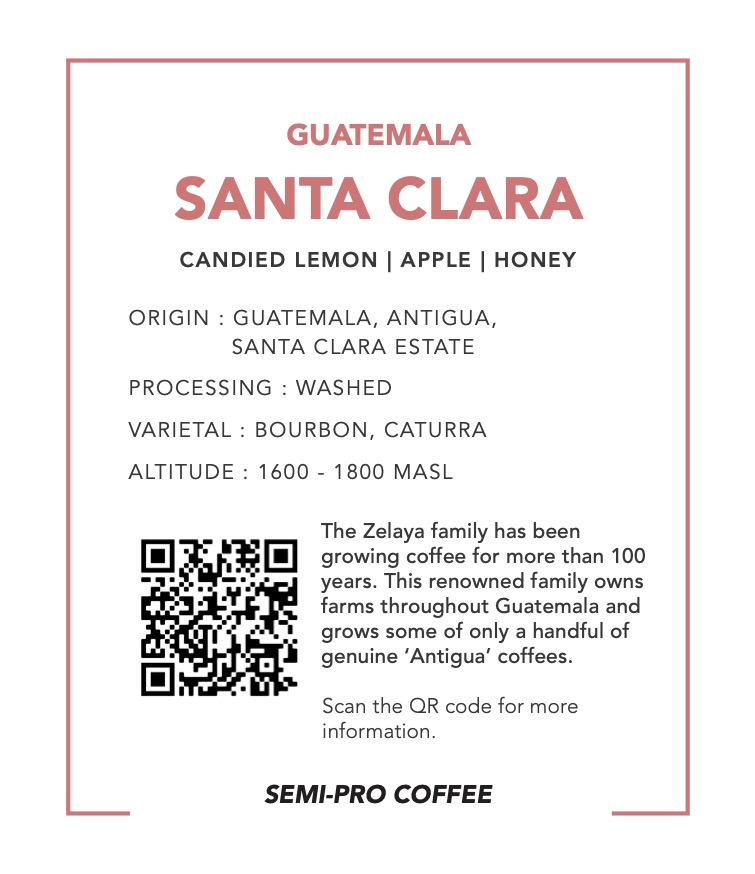 ABOUT THIS COFFEE:

The Zelaya family has been growing coffee for more than 100 years. This renowned family owns farms throughout Guatemala and grows some of only a handful of genuine 'Antigua' coffees (coffees grown in the Antigua valley area, bounded by three volcanoes: Agua, Acatenango and Fuego).
Finca Santa Clara is ninety hectares in size and is located on the fertile southern slopes of the Volcán de Agua, in the Antigua Valley, at 1,600–1,830 metres above sea level. The farm has been managed since 1988 by Ricardo Zelaya, the fourth generation of the Zelaya family to have produced coffee at Santa Clara.
Ricardo is a meticulous and incredibly professional farmer who is focused on producing the very best coffee he can. He manages four coffee farms in Antigua; Santa Clara, Puerta Verde, San Agustin and Jauja and also owns and manages a farm called Carrizal in New Oriente. His farms are scrupulously well-managed—from the careful selection of varietals planted and attention given to plant nutrition and pruning, to the management and close supervision of the wet and dry mills – which are located on the estate and owned by Ricardo, giving him complete control over quality from picking through to export.
Ricardo is passionate about sustainability. Coffee on his farms is shade-grown, which protects the plants from direct sunlight, maintains soil health, and provides an important habitat for birds and insect life.
The family's mills are also eco-friendly and feature sedimentation tanks that prevent pollution of the local river systems. All of the pulp from the mills is composted and used as an organic fertiliser for the farm. In addition, parchment from the dry mill is used for fuel to reduce the reliance on wood.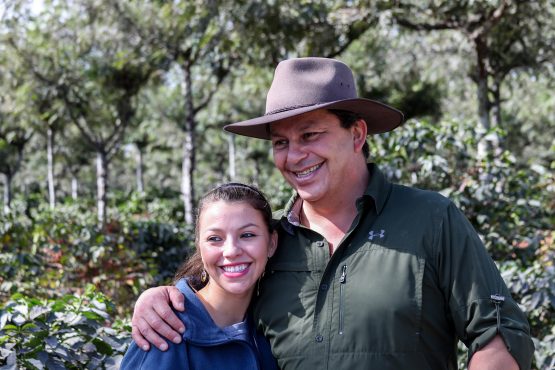 PROCESSING
Every cherry at Santa Clara is selectively hand-picked and sorted before being inspected and approved by the foreman at the wet mill. The farm also hires around fifty 'special pickers' who have demonstrated particular dexterity and are selected to hand-harvest some of the farm's micro-lots using their impressive attention to detail.
These employees can receive more than double the minimum daily wage by picking coffee at the farm. According to Ricardo, although they are very demanding about picking practices, the majority of the seasonal workers come back year after year, which is a testament to the fair conditions and pay they receive.
At the mill, the fruit is pulped and fermented for 14–22 hours in tiled tanks. The beans are then washed to remove any remaining pulp and carefully dried on the patio and then on raised beds, with a greenhouse-style enclosed canopy, which features walls that can be lifted up and down to maximise airflow and control temperature and humidity.
This method of drying allows Ricardo more control over the process, enabling him to ensure the coffee is dried slowly and evenly. Once dry, the coffee is rested in parchment until it is ready for export. It is then milled at Ricardo's dry mill which is located on the farm.
The management of this meticulously run mill is overseen by a talented team who carefully monitor every stage of milling to ensure high-quality expectations are met. Throughout the process, Ricardo also ensures that all organic by-products are recycled and reused.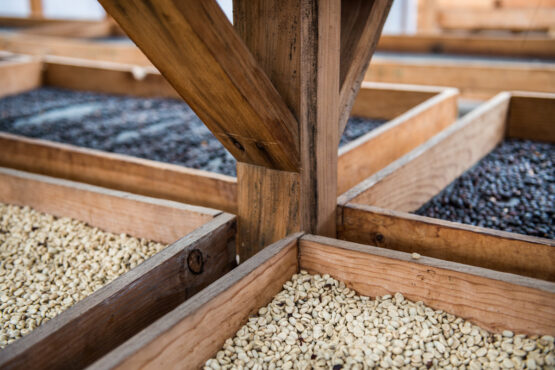 Ricardo recently built a dedicated lab on his property and has a QC team focused on analysing every single lot produced on the farm. Balmer Aragón heads up the QC program and is in charge of all of the roasting and cupping. Each day lot is cupped and scored prior to blending and the findings are used to inform improvements in harvesting and processing.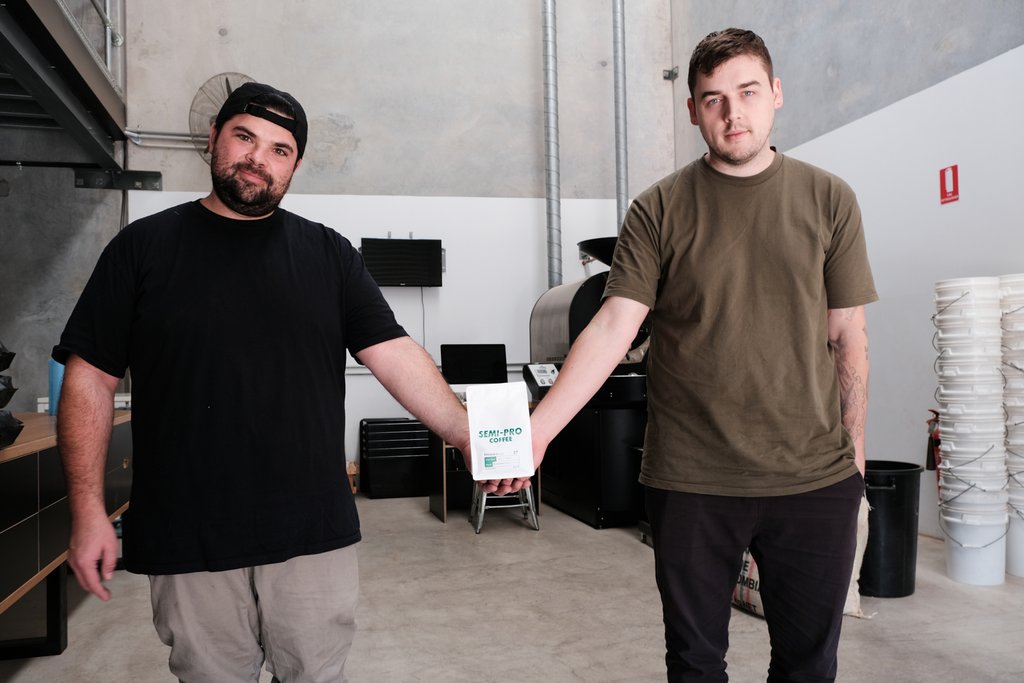 ABOUT THIS ROASTER:
Semi-Pro Coffee. Dumb name, right?
"That's kind of the point.
Ultimately if you're the kind of person who is turned off by the name, you're not the kind of person who is going to be turned on by us.
We love coffee. Probably more than you.
I know you went to Melbourne once and the barista talked you into an espresso that you awkwardly suffered through so now you know things. But here's the deal. We went to Melbourne too. And we ordered our own espresso, and we kind of liked it".
Fast forward a few years and here they are. A group of people who love what they do and are proud of what they serve. Semi Pro source and roast some wonderful coffees from wonderful, hard working women and men all over the world. We'd love to share them with you. Chances are that if you don't mind the name, you won't mind the taste.
Vibing Semi-Pro's Coffee?
CHECK OUT MORE ONLINE NOW