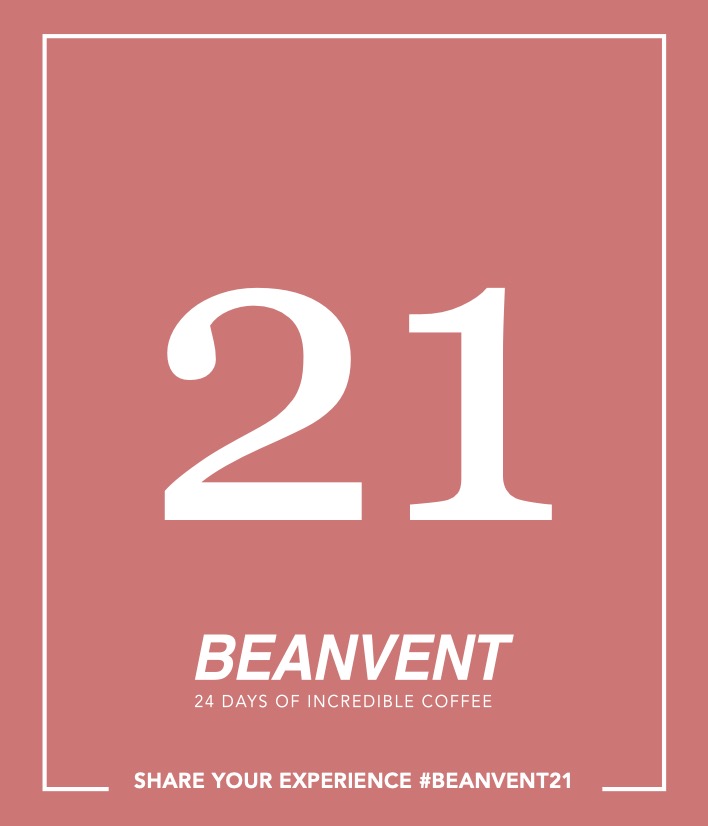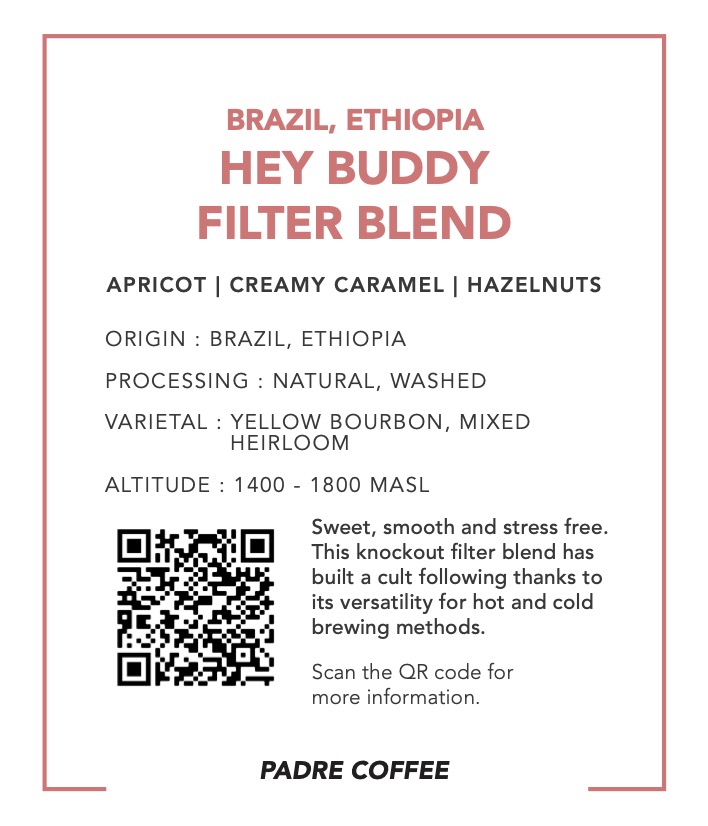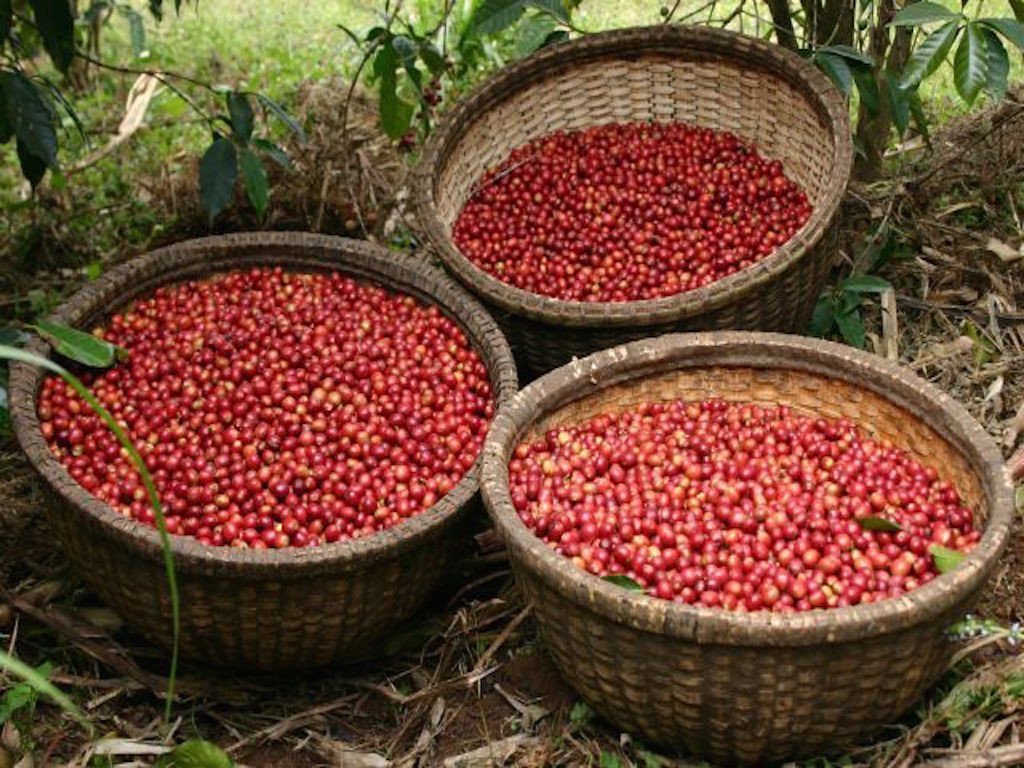 ABOUT THIS COFFEE
Comprising two excellent single origins; Ethiopia and Brazil, Hey Buddy has developed a cult following amongst filter fans thanks to its versatility around hot and cold-brewed methods.
The natural processed Brazil lends sweetness, fruit and body to the blend and is carefully paired alongside a washed processed Ethiopian that brings acidity and balance to the overall cup profile. Simple and approachable, it's no surprise this filter blend has been a mainstay on our coffee menu for eight years.
Coffee Breakdown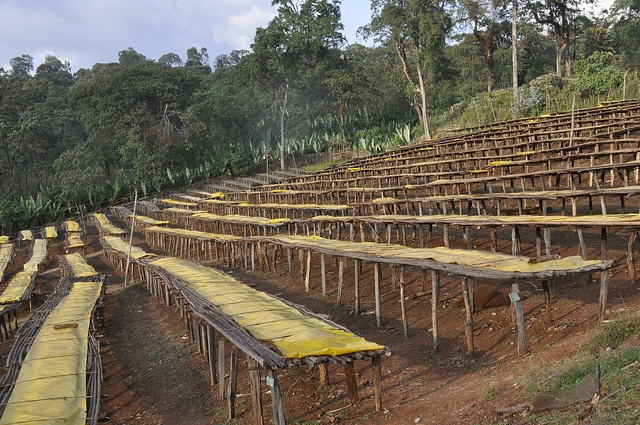 ETHIOPIA SIDAMO GUJI 50%
Washed process - Heirloom varietal from the Guiji Region in Sidamo, Ethiopia. Grown at an altitude of 1800masl.
BRAZIL ONDAS DA MANTIQUEIRA 50%
Natural process - Yellow Bourbon varietal from Fazenda Ondas da Mantiqueira in Carmo de Minas, Minas Gerais, Brazil. Grown at an altitude of 1400masl.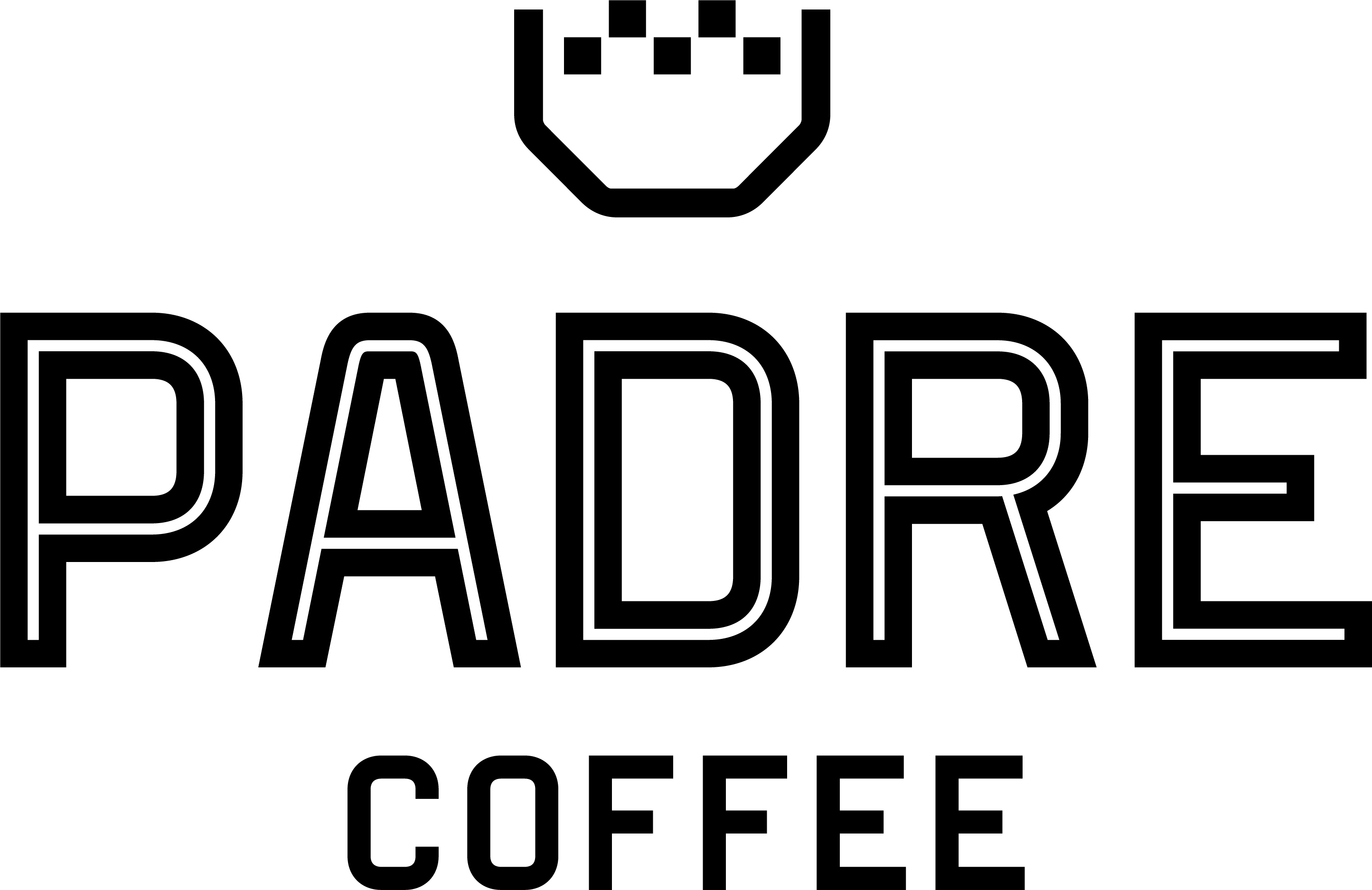 ABOUT THIS ROASTER
ABOUT THIS ROASTER:
Padre Coffee. We're specialty coffee roasters, wholesalers and retailers.
Born in the dawning age of specialty coffee in Melbourne back in 2008, we're both proud of our history and excited about the future. With bases in Melbourne and Noosa, we're firmly focused on ethical, sustainable growth and we're always seeking to raise the bar with everything we do.
Of course, at the heart of our company are our people. We're committed to building a workplace culture that supports personal development, collaboration and teamwork. We believe in quality produce, sustainability, and in fostering long term committed relationships throughout the supply chain. Our community values education, guidance, support and approachability, and this ensures the Padre bean lives up to its name, wherever you might find it.