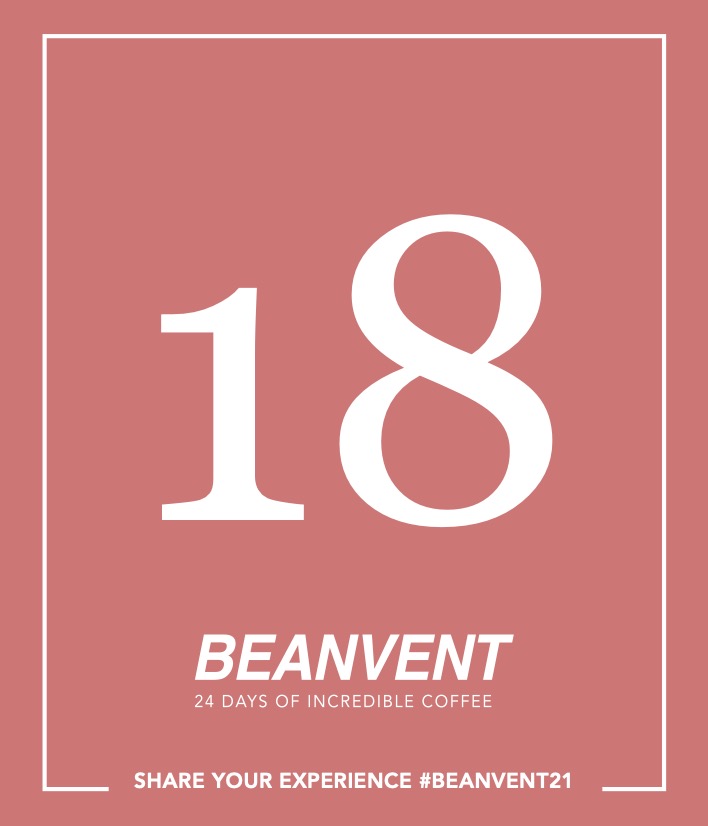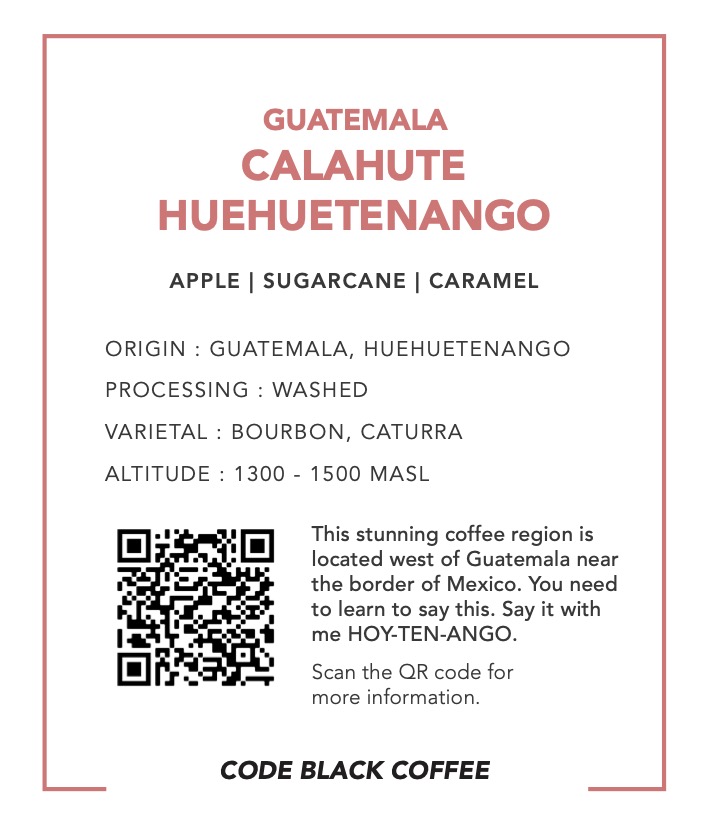 ABOUT THIS COFFEE
Calahute is owned by the Anzueto family, who purchased the farm in the 1950s. Today, it is managed by third-generation coffee producer Alfonso Anzueto, who inherited the farm from his father.
Calahute is located in Huehuetenango, a stunning coffee region located in the west of Guatemala near the border of Mexico.
This coffee was produced using the washed method, and processed on site. At the end of the day, each of the workers delivers their carefully selected coffees to the beautifully maintained wet mill, which is located on the farm. The coffees are carefully hand-sorted, weighed, pulped and fermented for 24–36 hours. The beans are then washed, graded by gravity fed water channels, and carefully dried on patios for 7 -12 days.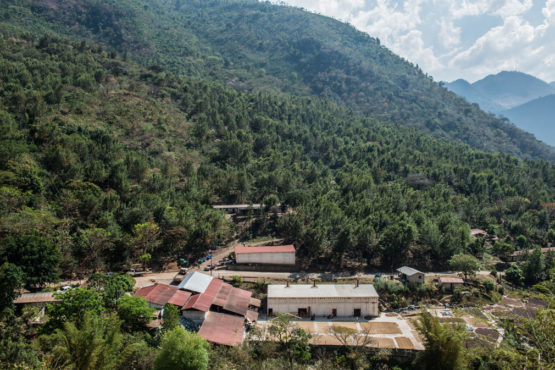 All operations at the farm are overseen by Alfonso and his manager Ricardo Arturo Sandoval Godoy, who has worked with the Anzueto family for 19 years.
Historically not many microlots have been produced at Calahute, however, since taking over the farm Alfonso has diverted more resources and efforts into lot separation, experimentation, processing and quality control, hoping to improve the quality and diversity of offerings from his farm. His dream to become a leader in quality in the region is evident in the outcome of this delicious lot.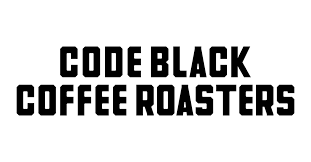 ABOUT THIS ROASTER
"The mysterious power of heat enables it to produce external, perceptible, even phenomenal results by its own inherent energy. It's a scientific process; the enchanting charms of this sublime science reveal themselves in all their beauty only to those who have the courage to go deeply into it ...
Yes indeed, it's serious stuff... But what we really do is:
Source quality green beans from our partners locally and at origin. Roast it. Pop it into bags of varying sizes; ripe and ready for wholesale delivery or our retail counter.
If you're in the business of coffee, Code Black provides a complete wholesale coffee supply to industry, roasting selected single origin, signature blends and decaffeinated coffees, and allows discerning buyers to develop their own customised blends under our watchful eye.
We train baristas to do extraordinary things with the fruits of our labour.
Sounds simple enough? It takes time, vast amounts of research and knowledge, constant testing and quality control, thought, rigour, blood, sweat and joyful tears.
But at the core of all of this, is something greater than the sum of our parts...
A deep respect for both the produce itself and all its complexities, and for the amazing people who nurture and grow the stuff we proffer. It's a level of respect that permeates through our process. From our relationships at origin, to the baristas who extract the good stuff, to the beloved cafe customers who elegantly drink it down, we maintain a singular goal, and that is to be the best.
We strive to be the very best out of respect for every single person that allows us to do what we do."