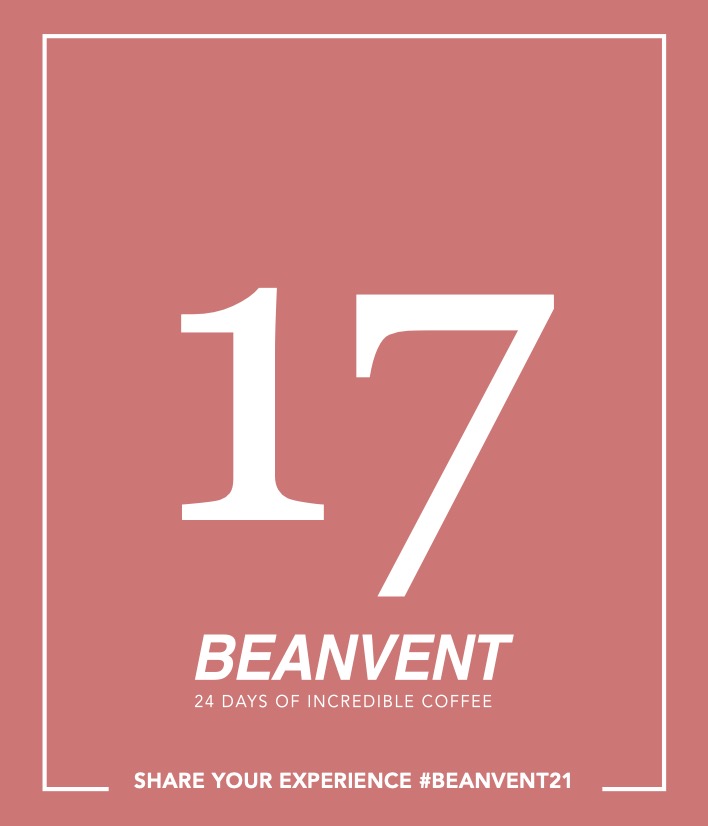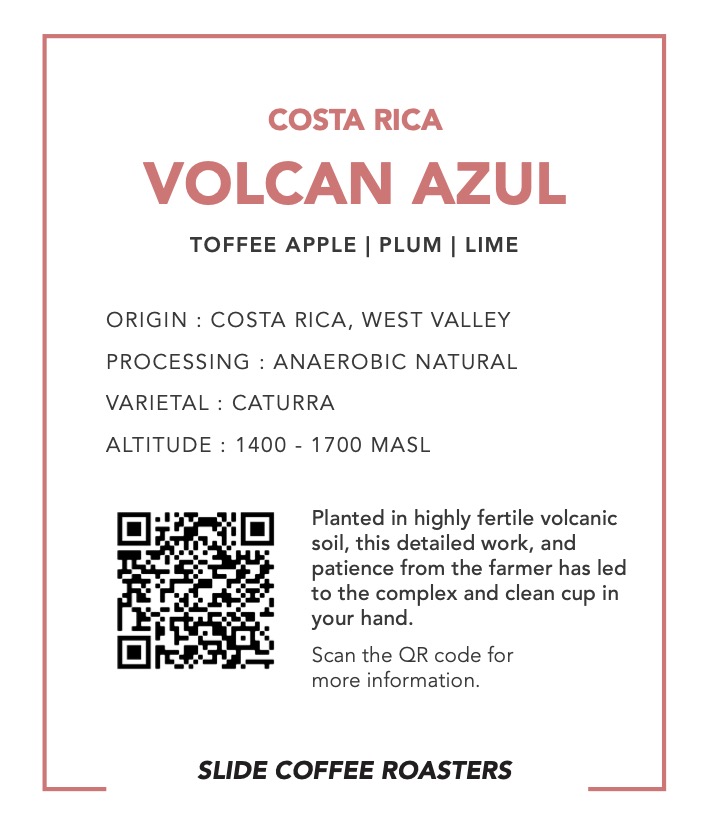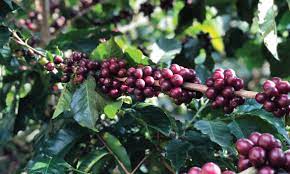 ABOUT THIS COFFEE
Alejo Kahle Castro is a descendant of one of America's 19th century pioneers & entrepreneurs, who's dream was to produce the best coffee in the world. Alejo Kahle Castro still produces coffee within the same ideals that inspired his ancestors.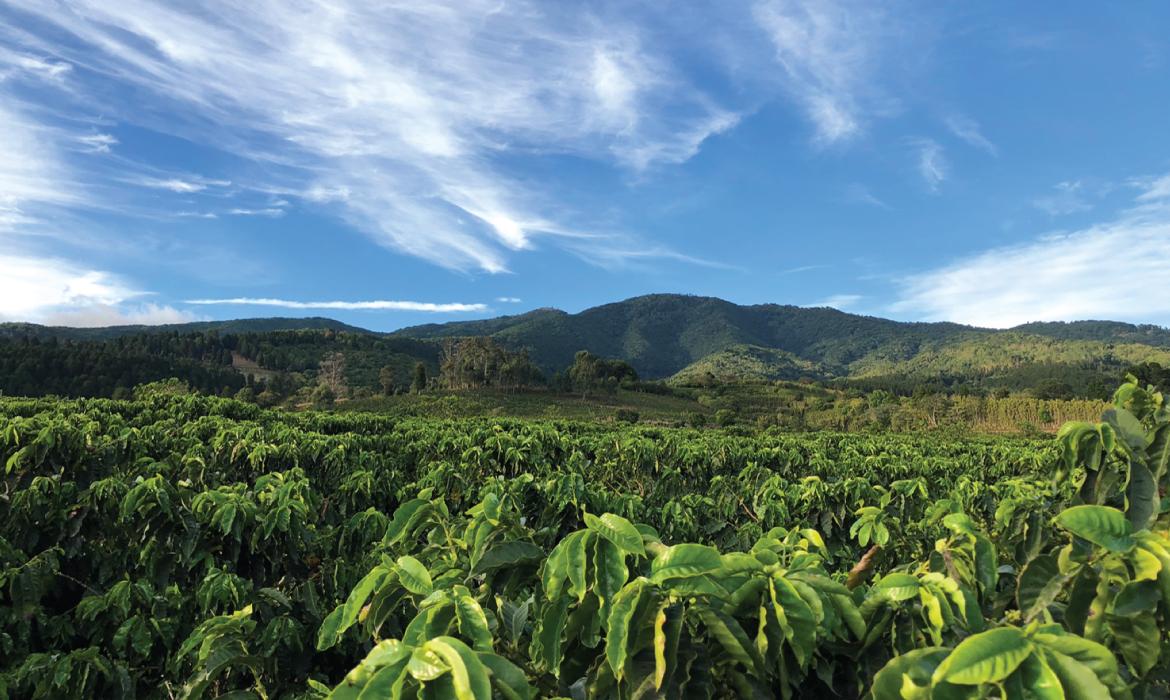 He cares about his environmental impact & works hard every day to sustainably produce his coffee. His trees are planted on highly fertile volcanic soil, 1400m above sea level. This detailed work & patience has lead to the complex & clean cup of coffee in your hand.

Slide coffee is a business led by values.
Rather than allowing decisions to be guided by convenience, they look to their values to influence how we operate.
Our values:
COMMUNITY - SUSTAINABILITY - MADE WITH LOVE.
Community:
We're better together, right? In this increasingly global world, we're all about building community. Coffee has the power to bring people together — from two people catching up in a cafe, to the connection that is formed between a coffee producer and the roaster, we are keen to foster and encourage community in our industry. We also respect the other players in this space. We believe less is more, and although having Slide Coffee on every street corner would be convenient for some, we don't think it's respectful of our hardworking friends who have cafes and are building a following for their coffee. We respect each customer's catchment area and market, and don't want to make it hard for anyone to build their business.
Coffee is all about people. We aim to create a global community that celebrates this wonderful beverage but more importantly celebrates the hard work that goes into producing it. We are working hard at establishing relationships with the right coffee producers to better understand the best way to support their family and future business.
And most importantly - let's remember what matters here. People over coffee. It's easy to get lost in the wonder and science of our craft, which we do sometimes.
But we want to build a community around what we are doing. We love a chat, and a good time. So we aim to set up good systems and processes to ensure the coffee is absolutely delicious, then we can free up our energy for the people. "Make the coffee for the people." That's how we roll.
SUSTAINABILITY
First and foremost - let's talk packaging.

We use recyclable bags and we use recycled products and avoid plastic wherever possible. Our coffee bags can be recycled through the 'Red Cycle' collection program.
We also make sure we collect any used empty bags from the cafes on our local delivery run. Our takeaway cups are the most environmentally friendly on the market - the first truly plastic and bioplastic free takeaway cup.
Our solar power system covers almost all of our power usage. Pretty cool right? And we avoid any products that are harsh on the environment.
MADE WITH LOVE
This one is simple — we don't cut corners.
We believe in creating the best, highest quality coffee and strive for excellence in everything that we do. We appreciate quality and we believe our customers do too.
We buy only specialty grade coffee that meets our standards of taste and quality. We work with our trusted importers to buy coffee carefully - ethically and sustainably.
We're asking lots of questions as we go and finding beans that are building a sustainable future for coffee farmers, not undercutting their hard work.On the other hand - we've got high standard for our roasting, our brewing and our service, if they are not met we ask ourselves why, and improve. But we're always working to ensure that you (our customers) are satisfied and in love with our coffee.