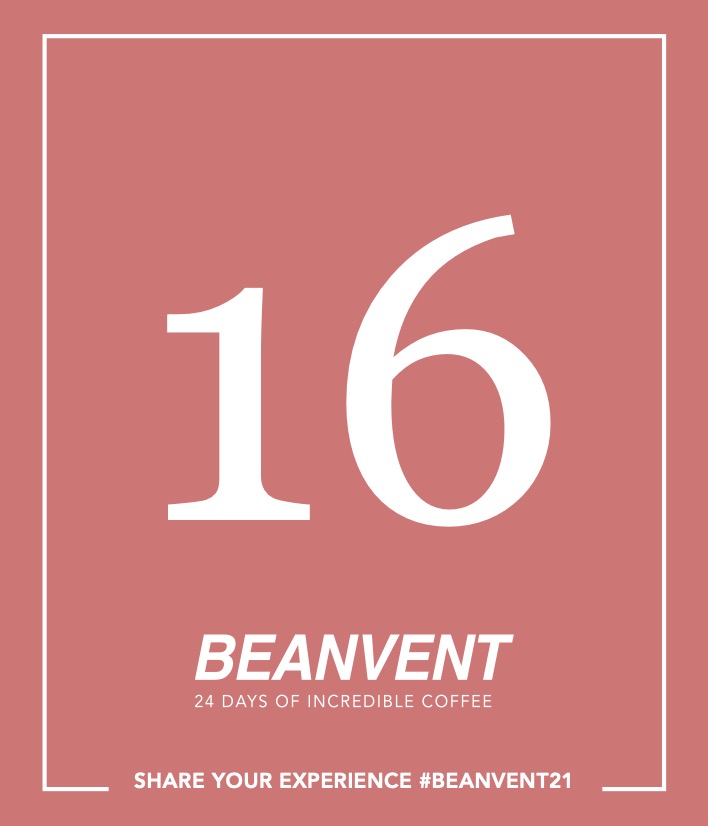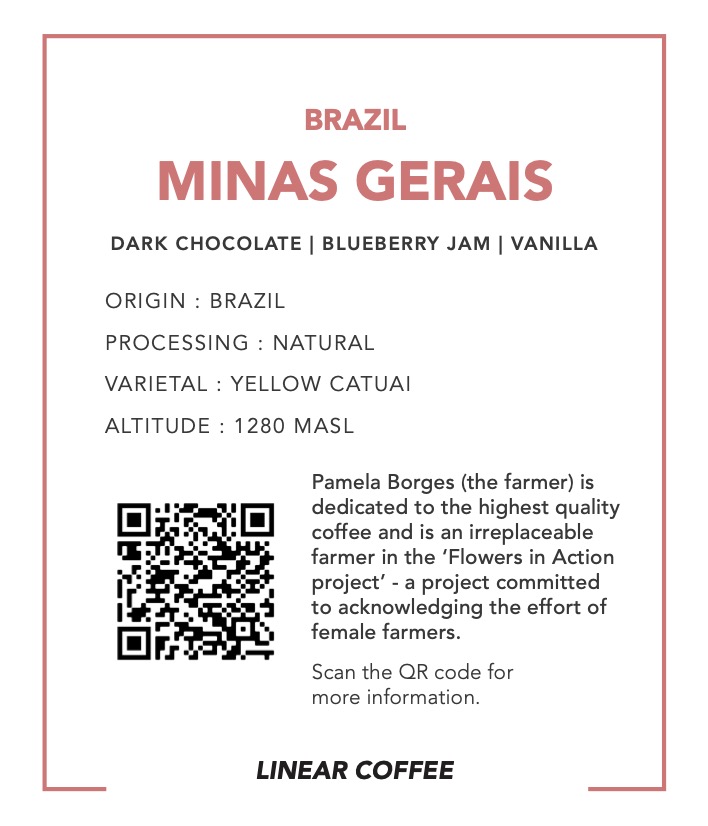 ABOUT THIS COFFEE:
This lovely coffee came from Mantiqueira in Minas Gerais state. Mantiqueira situates in the south, and it is a small hilly area encrusted in the state's highest part. Pamela Borges is the farmer behind this coffee. She dedicates to the highest quality coffee and is an irreplaceable farmer in Flowers in Action project, a project committed to acknowledging the effort of female farmers.
This is a 'typical' Brazilian taste, very friendly and ideal for everyday's essential. The coffee has got blossom aroma and a silky creamy body with tasty dark chocolate and vanilla pods notes.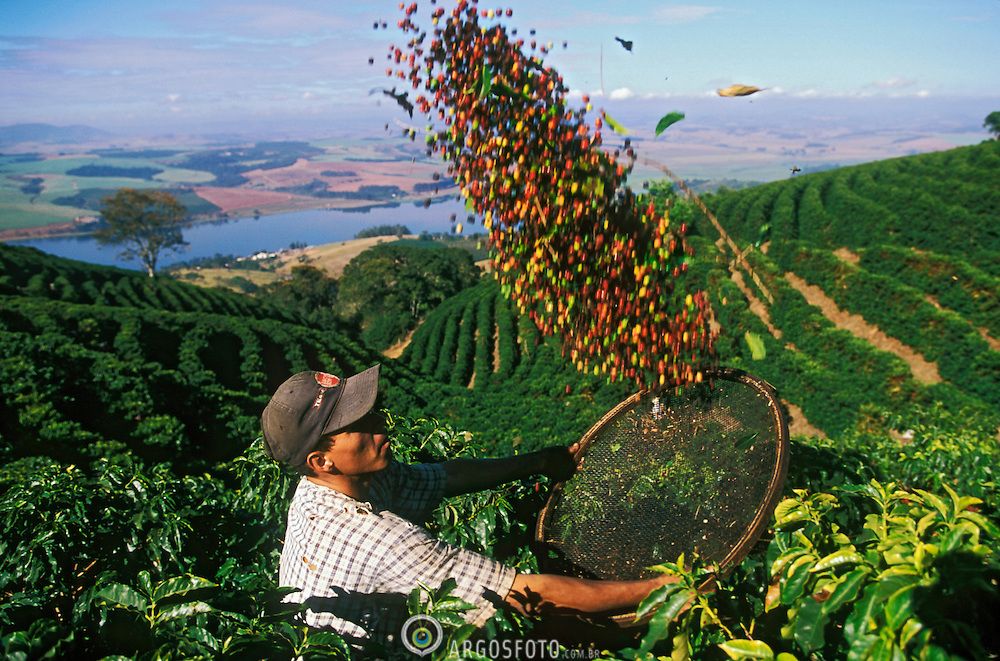 ABOUT THIS ROASTER:
"We moved to Australia in 2016 and truly enjoy our lives in Canberra. Canberra is a lovely and peaceful city, the longer you stay, the longer you enjoy living here, and that is why we decide to stay here.
There are lots of niche or family-owned café in Canberra and across Australia, we found that each café has their own features. Australians invent the signature coffee 'flat white', it has become very popular across the world, which is amazing. Also, lots of cafés focus on making specialty coffee, and this is also what we are keen on doing.
We are all so fascinated by the pleasure of roasting and making pour over coffee, the beauty of pour over coffee is that it is always changing, a wonderful cup of pour over coffee is determined by several factors, like that water temperature, the degree of fineness of the coffee beans, the dripper and the water velocity. You can always have fun with it and experience every gentle difference in your cup of coffee. As pour over coffee lovers, we are very excited to start our family roastery from an online store, we aim at providing our customers with high-end single origin coffee beans."
Coffee is a daily essential to the team at linear, it is like water and meanwhile is more than water. Different beans available through seasons are just like the nature of our planet. They commit to source out the best coffees around the world and bring them to Australia to share with you. Linear roast in small batch corresponding to each order, freshness and roasting precision are guaranteed here, in Linear Coffee.
LOVING LINEAR'S BRAZIL
CHECK OUT THEIR RANGE ONLINE