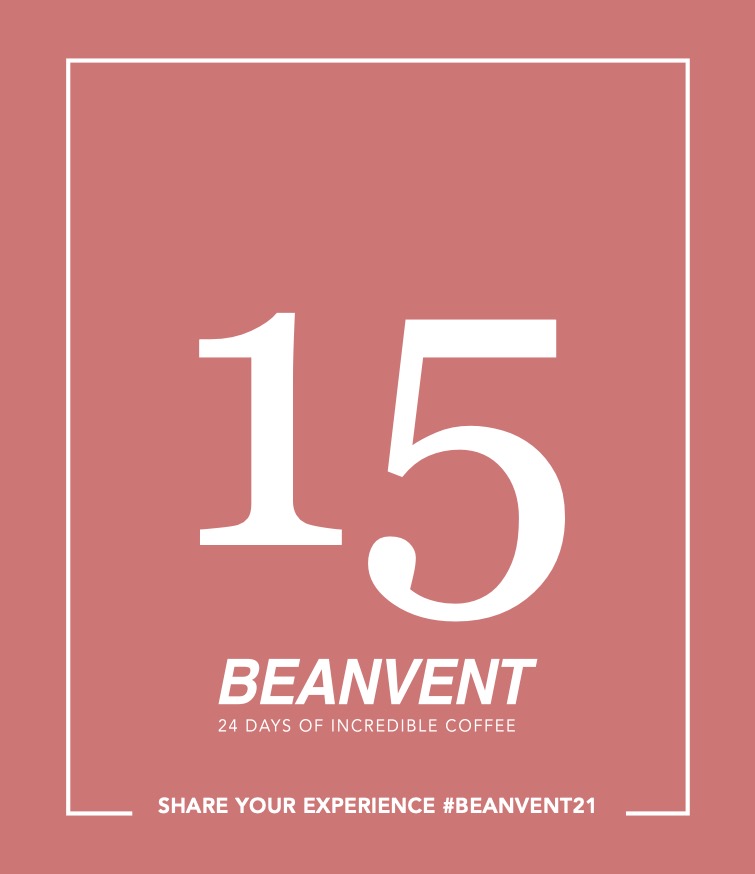 ABOUT THIS COFFEE:


Telila coffee processing station sources red coffee cherries from three different villages around the washing station. These are yukro, kercho anderacha and genji challa villages. Well ripened cherries are pulped within 12 hours from the time of picking. After pulping the parchment coffee is washed and the water changed to prevent over-fermentation. The coffee is soaked for another 12 hours for the final stage of fermentation. It is then graded for the final stage of skin drying under shade followed by drying under the sun on raised african coffee drying beds for a total of 12 days
ABOUT THIS ROASTER:
Clark street Coffee roasters are a roastery driven by traceability, sustainability and absolute quality.
SOURCING SUSTAINABLE COFFEE
Traceability and transparency are key to sustainable coffee.
Paying a premium for high quality coffee is one of the biggest motivators for producers to undertake more sustainable growing and processing methods.

"We recognise the large amount of work that goes into producing consistent, high quality specialty coffee. Producers need to have the confidence to innovate and experiment with farming and processing methods that improve their coffee quality along with their productivity, environmental and economic sustainability. Through forward contracts and year on year relationships, we work with producers and import partners who engage in long-term programs of quality and sustainability."
VIBING CLARK ST'S ETHIOPIAN
CHECK OUT THEIR RANGE ONLINE