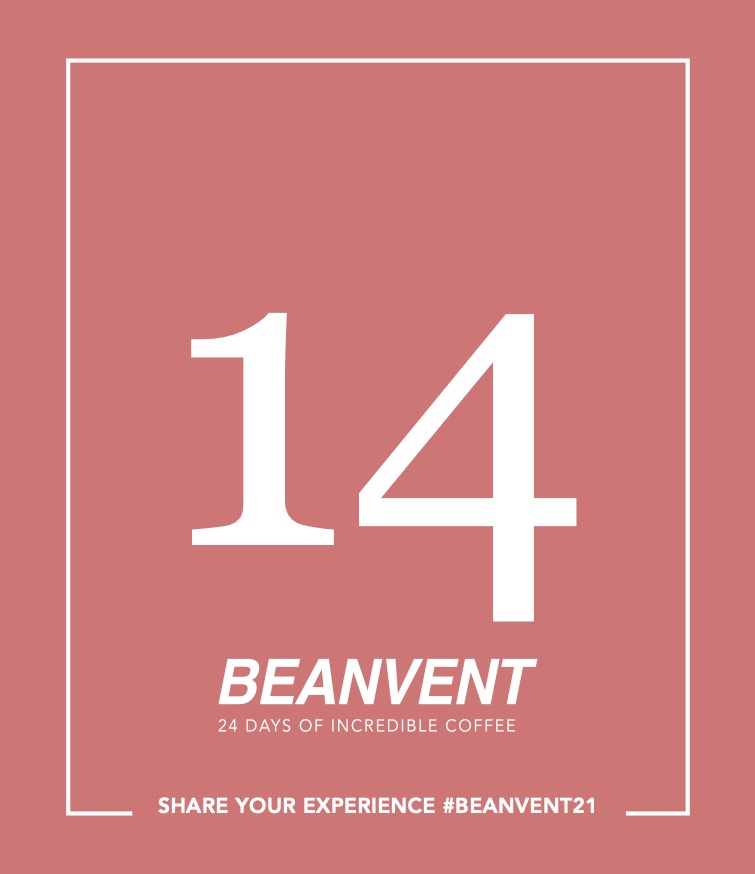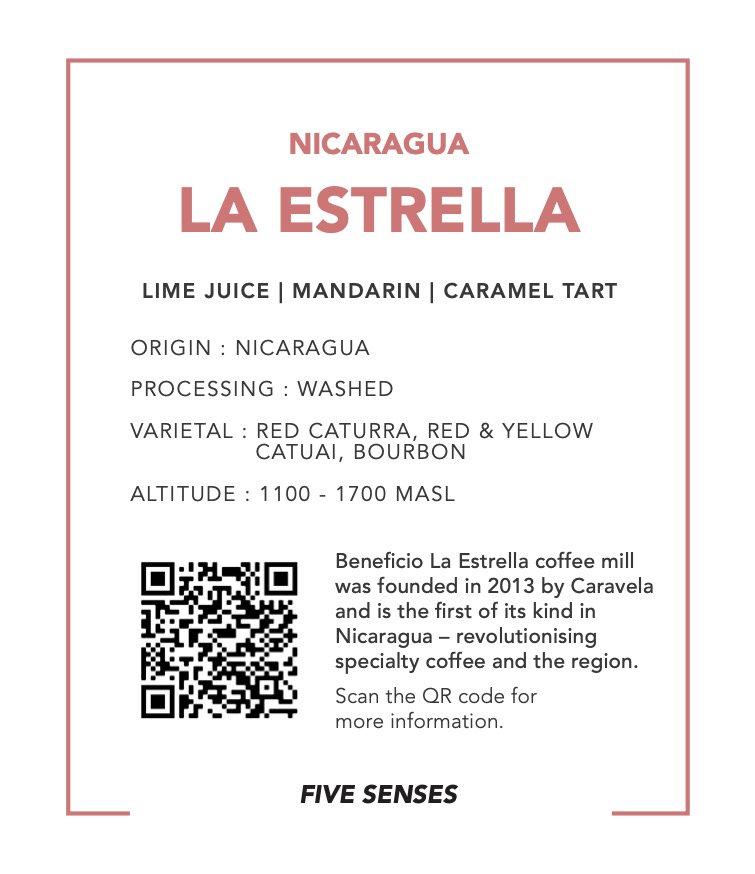 ABOUT THIS COFFEE:

Beneficio La Estrella is a coffee mill in Ocotal, founded in 2013 by our friends at Caravela Coffee. This coffee is named after the mill as 126 different producers located throughout the highlands of Nueva Segovia and surrounding municipalities all deliver their coffee here. This collection model was introduced by Caravela in an attempt to maximize producer opportunities, market access, and profitability and has seen success; quality premiums are paid directly to the farmers on a fixed price basis. Expect lime juice, mandarin acidity and muscovado sugar with a caramel tart finish.


FOUNDING OF BENEFICIO LA ESTRELLA
Beneficio La Estrella coffee mill was founded in 2013 by Caravela and is the first on its kind in Nicaragua – revolutionising specialty coffee and the region. Meaning "Star", it's emblematic name comes from some of the first coffee samples tasted; from these, the potential could already be identified.
For the 2013-2014 crop, Caravela set up a team of 5 PECA agronomists to provide producers with on-the-ground advisory services, educating them on best harvesting and post-harvesting practices to produce high-quality coffee. This lead early 2014, where Caravela opened a 5,000 m2 facility equipped with one-level shaded raised beds to profile-dry the wet parchment coffee delivered to the mill by the producers. Initially, they started with just 60 coffee producers from Nueva Segovia who trusted their model to improve the quality that Nicaragua already had but needed better growing and processing practices.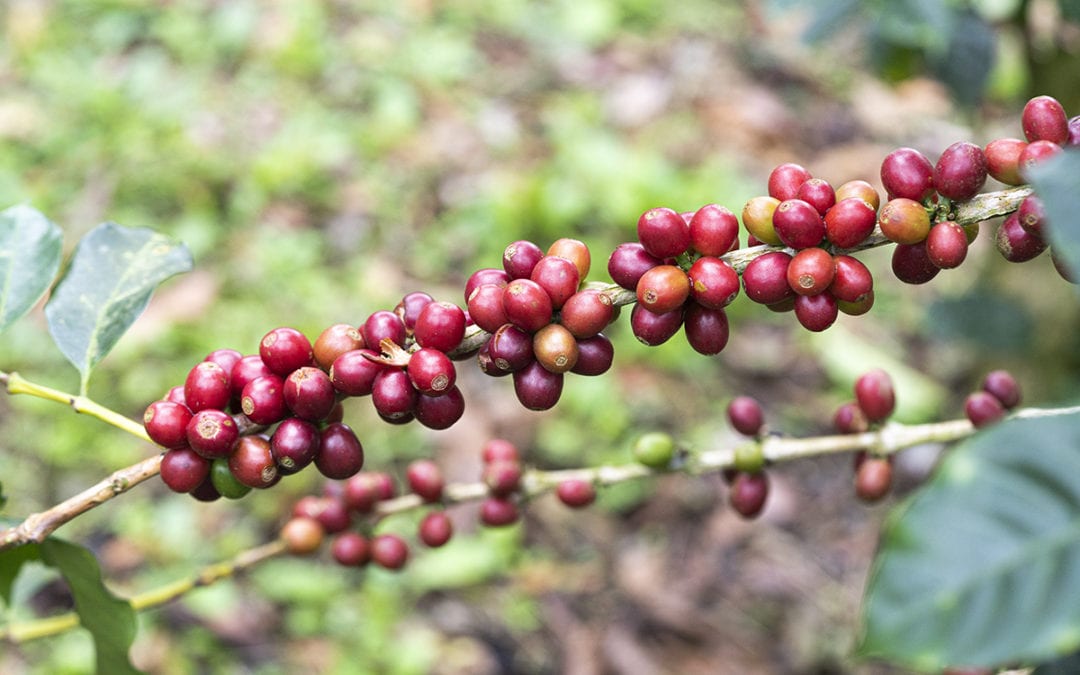 LA ESTRELLA NOW
Since it's opening in 2014, Beneficio La Estrella has expanded and upgraded! They now boast 14,400 m2 of three-level shaded raised beds for drying the coffee. Over 63 staff maintain and oversee directly the drying process at mill. This controlled drying process ensures stability and shelf life for coffee processed there. The coffee mill is also fully equipped with two in-house cupping labs and milling machinery to hull all coffee exported, amounting to 8,000x 69 kg bags for the 2019 harvest.
We are very proud to have this coffee in. Caravela's partnership with these Nicaraguan producers has been established for more than 6 years, and producers have risen to the challenges and have been open and willing to make changes despite the adversities that the country and the coffee industry.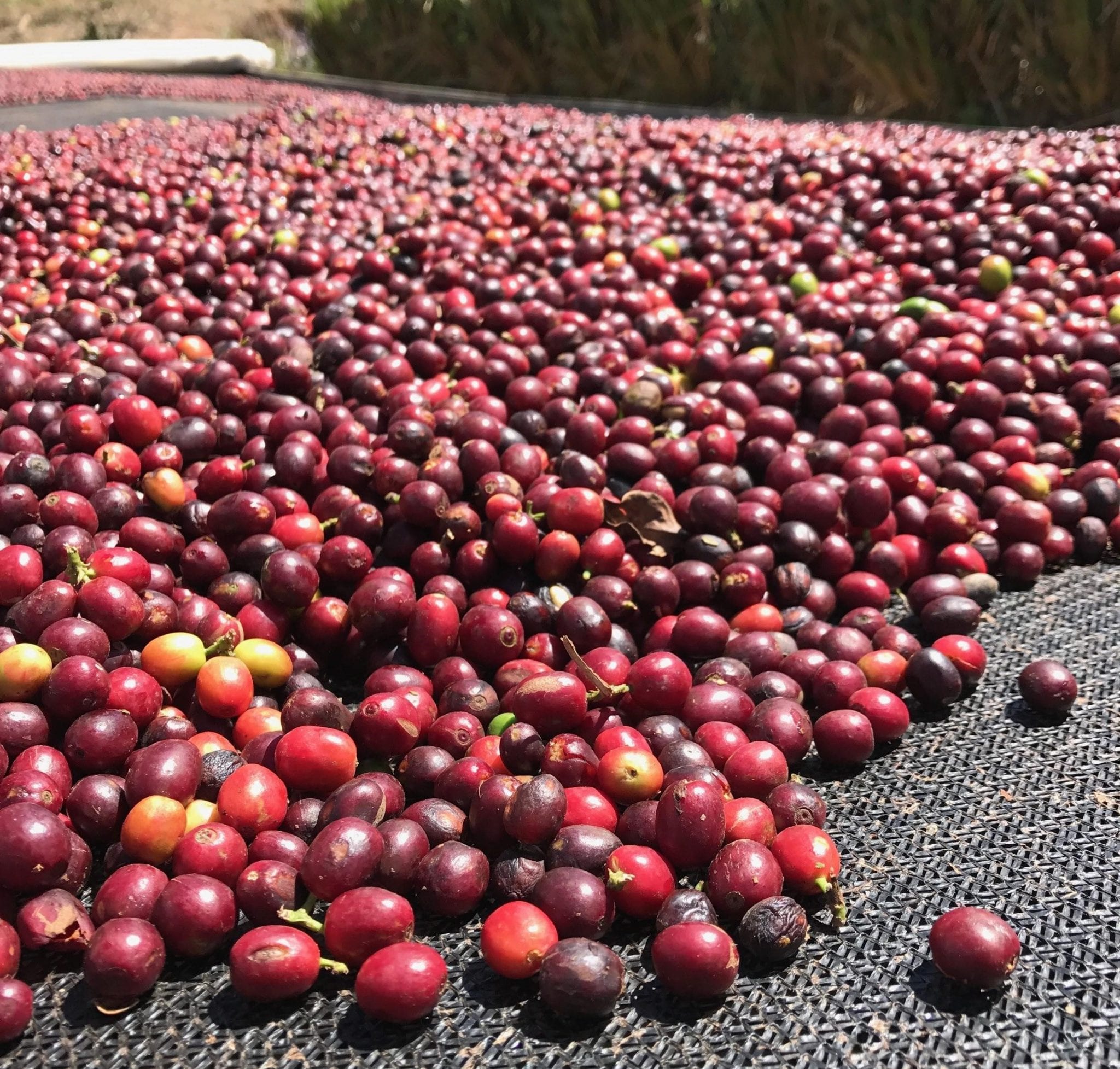 ABOUT THIS ROASTER:
Five Senses was born out of a boundless enthusiasm for sharing delicious coffee and the desire to create a business that would nurture all those it touched.
When Dean started Five Senses Coffee, the reasoning seemed crystal clear. He had friends in PNG growing delicious coffee, he knew he wanted to create a workplace that was fun to rock up to each day and he wanted to geek out with cafe owners who got as excited about a cracking cup of coffee as he did.
While things have moved along a little over the years, this founding vision is still as strong as ever. We're lucky enough to know a few more producing families around the world, our team is a little bigger and we're excited to be working with some incredible cafe owners all across Australia.
Impacting People Positively


Birthed out of an intimate knowledge of the challenges at origin and a desire to create a great community for all those we're involved with, Five Senses' driving purpose is to impact people positively through coffee. We strive to grasp these opportunities that allow us to impact across each set of hands in the journey of specialty coffee; from producers to our own staff, our family of cafe owners and baristas to the coffee loving community that nurtures them.
Sustainable, Delicious Coffee for All!
We envision a future where people across the globe can enjoy a delicious cup of coffee knowing that not only were all the people involved in bringing it to life treated equitably but that their lives are actually for the better as a result of their involvement. Five Senses aims to be an agent for this future; collaborating with individuals along the chain to ensure deliciousness and the ongoing improvement of their lives. Whatever it takes – cajoling, inspiring, ranting or a cuddle – we're committed to bringing exceptional quality, positively fueled coffee to the world.