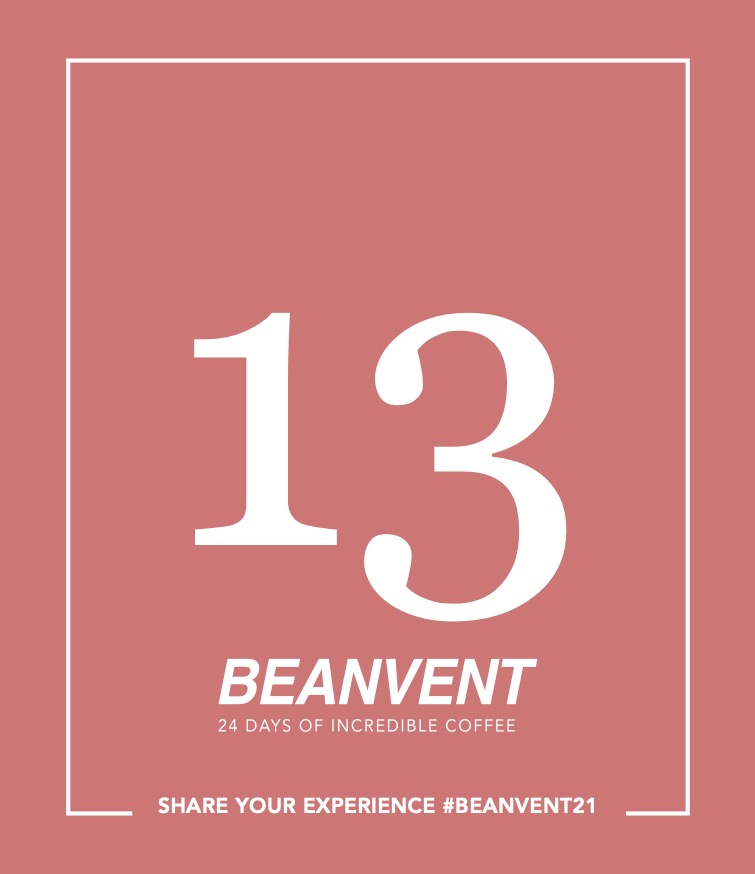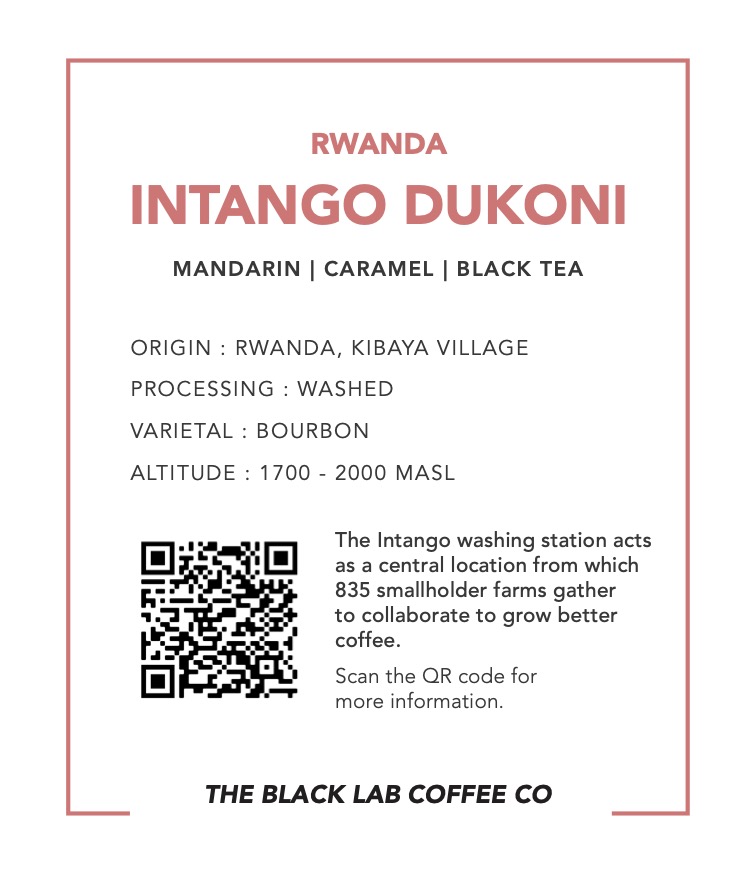 ABOUT THIS COFFEE:
Intango washing station is located in the Western Province of Rwanda, near the village of Kibaya. Meaning 'beginning' or 'a communal sharing space' in the local language, Kinyarwanda, the Intango washing station acts as a central location from which the 835 small holder farmers, staff and community are able to gather and collaborate, in order to grow and change their lives positively. Through the export company Roots Origin, Intango has programs that focus on social impact for the smallholder farmers who provide cherries to the washing station, mainly through agronomic practices. Recently, they have started working with a small group of women in villages in the region and will soon be selling their coffees as exclusive lots.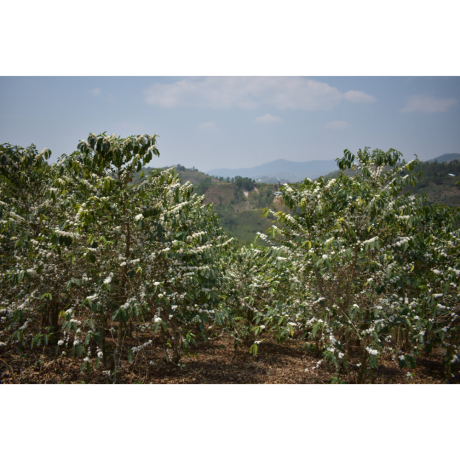 Gilbert Gatali is a coffee enthusiast with more than 13 years of experience in the specialty coffee industry.
Currently the owner and operator of Intango washing station, he was previously the Managing Director of KZ Noir Ltd, an integrated premier coffee export company in Rwanda.
Gilbert was also one of the pioneers of the first farmer-owned coffee export company in Rwanda, which specializes in processing and exporting Rwanda specialty coffees. His introduction to the coffee business was through Sustainable Harvest, a Specialty Coffee Importer as their East Africa Manager.
He has also sat on the board of directors for AFCA (Africa Fine coffee Association) representing Rwanda, and was awarded Notable Producer of the Year in 2012 by the Sprudgee Awards.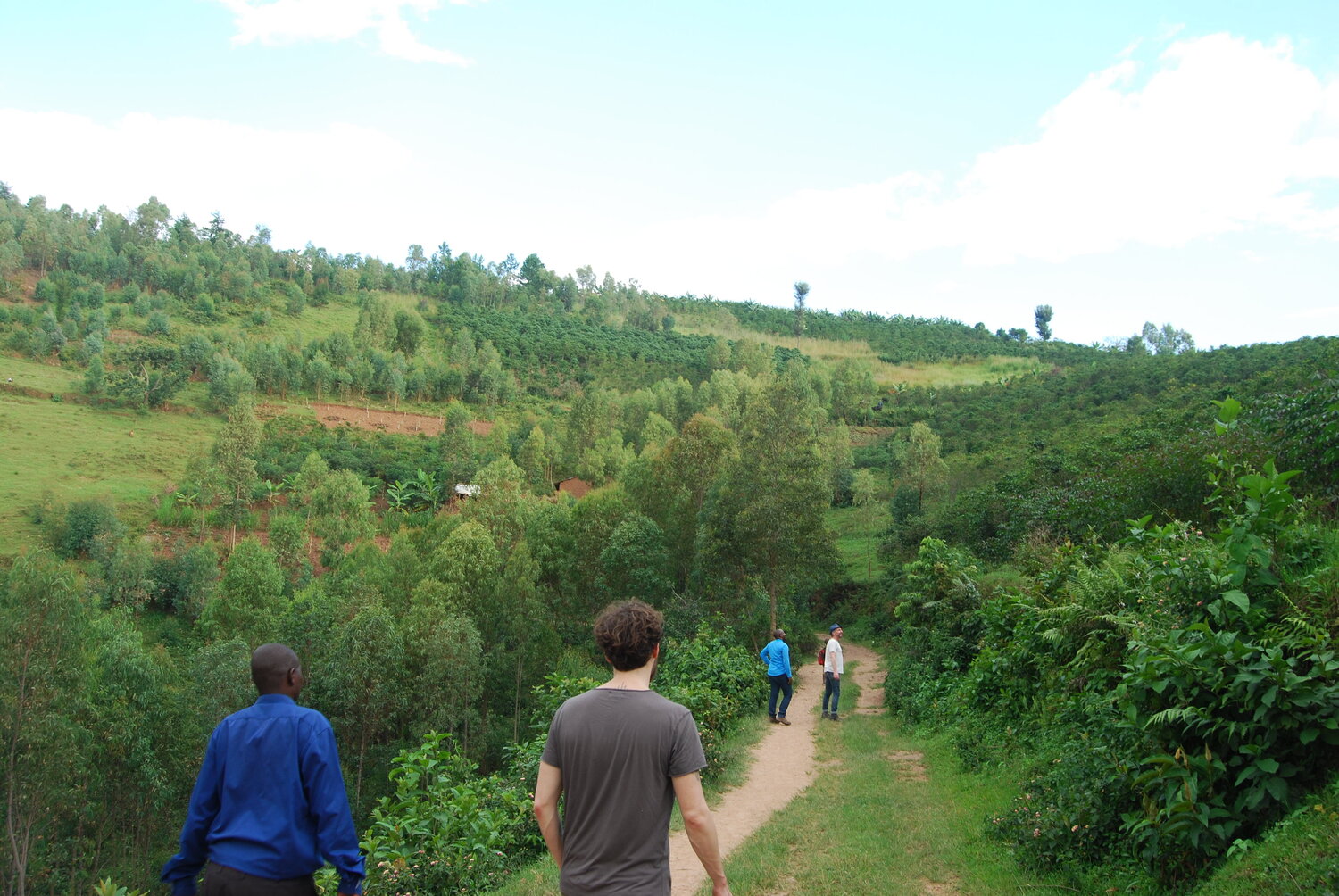 ABOUT THIS ROASTER:
At The Black Lab they have a saying; "We serve people coffee, not coffee to people." Everyday they deliver human connections and a support network for their partners and customers. The real people behind their coffee is what they value most.
VIBING BLACK LABS RWANDAN
CHECK OUT THEIR OFFERING ONLINE