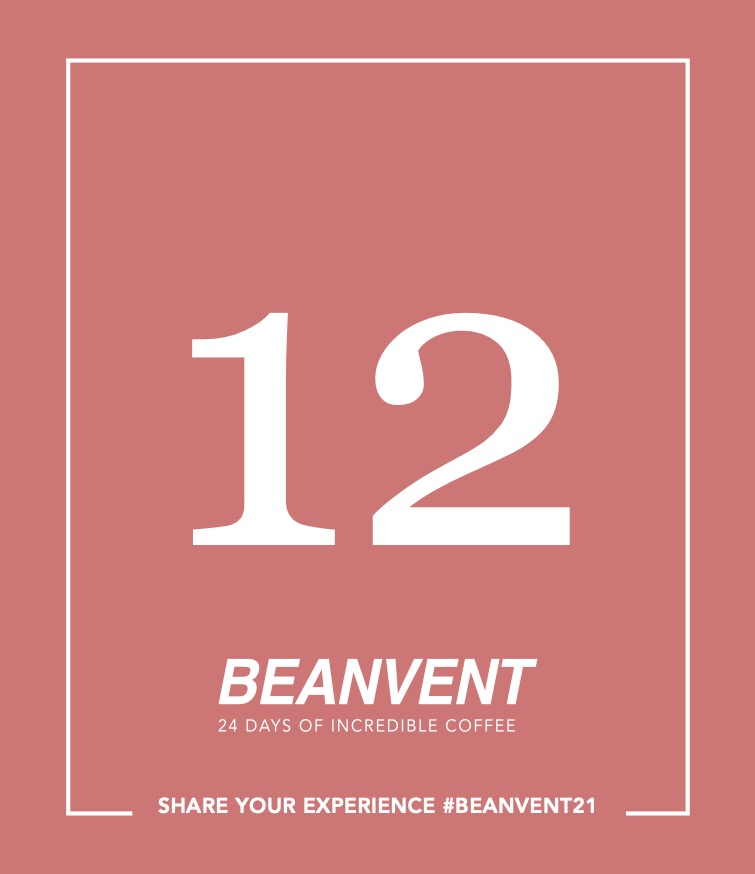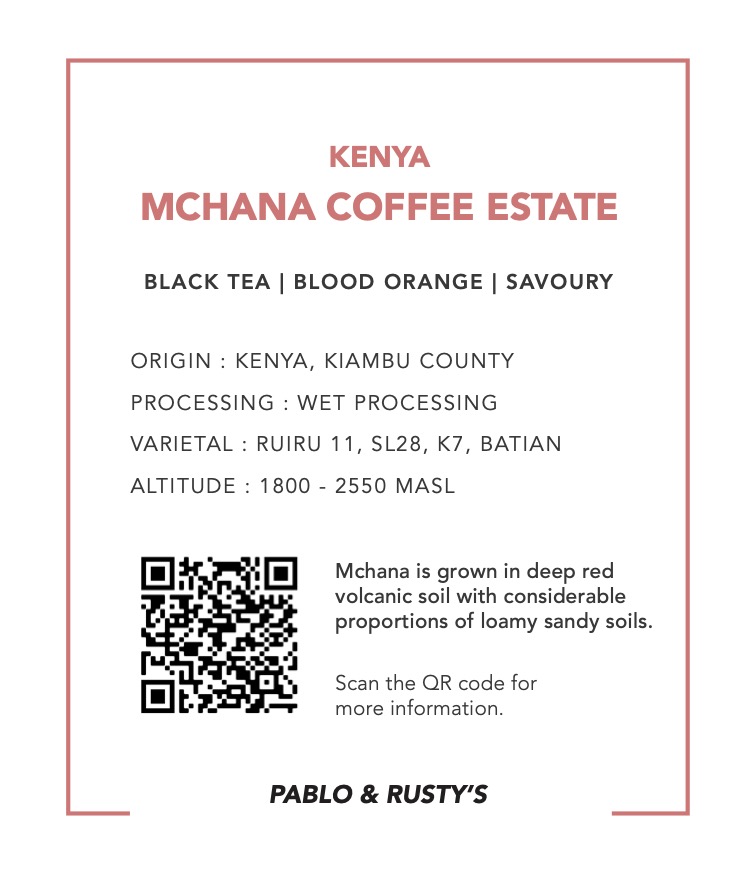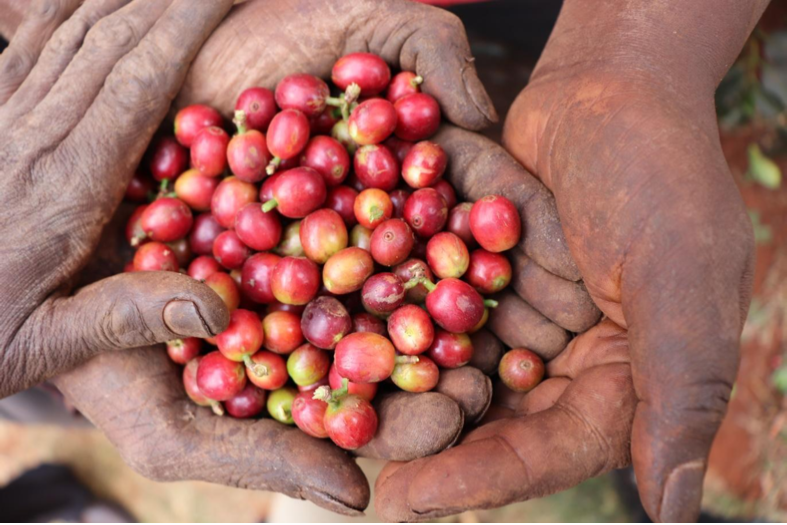 ABOUT THIS COFFEE:
Mchana estate is one of the biggest Coffee Estates of Kofinaf Company limited. It is 35 KMS north of Nairobi city and 10 KMS west of Ruiru town. It has a total of 907 hectares where 459.1 ha form the bearing area, 377.9 ha form the mulch crop area, 17 ha form the forests, 23 ha form the dams and water bodies and 30ha form the infrastructure.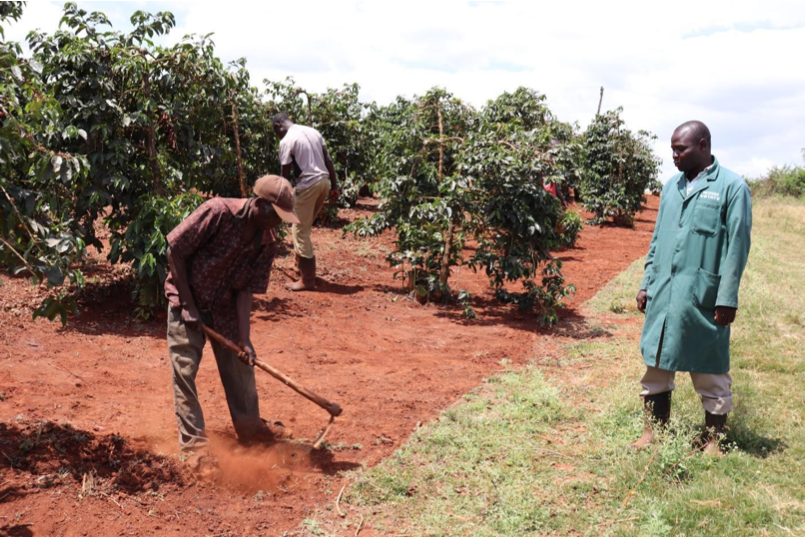 SOILS AND CLIMATE
The land is characterized by rolling and undulating plains with very little points of high elevations. The soils are deep red volcanic with considerable proportions of loamy sandy soils. The Estate experiences a bi-modal type of annual rainfall. The rain seasons are experienced in the month of March-May and October- December.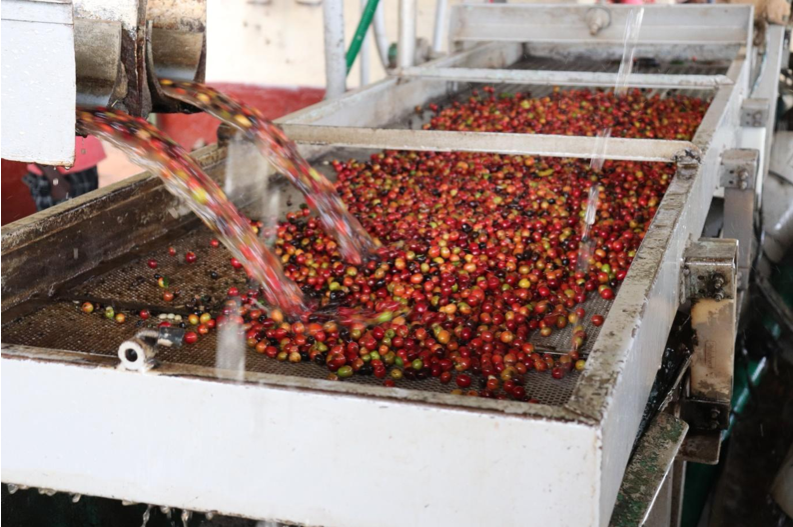 PROCESSING
Our cherry undergoes wet processing method. This method basically uses water right from pulping, fermenting and soaking. The processed coffee is then dried in the beds or tables under the sun until it attains the correct moisture for storage and then taken into well aerated conditioning bins before storing and packing for the milling.
Water used for processing is re-circulated so as to ensure economical water consumption. When the weather is not conducive for the normal sun drying fuel and electricity are the alternative sources of energy used for the drying process. Extreme hygienic conditions are observed during handling and processing of cherry.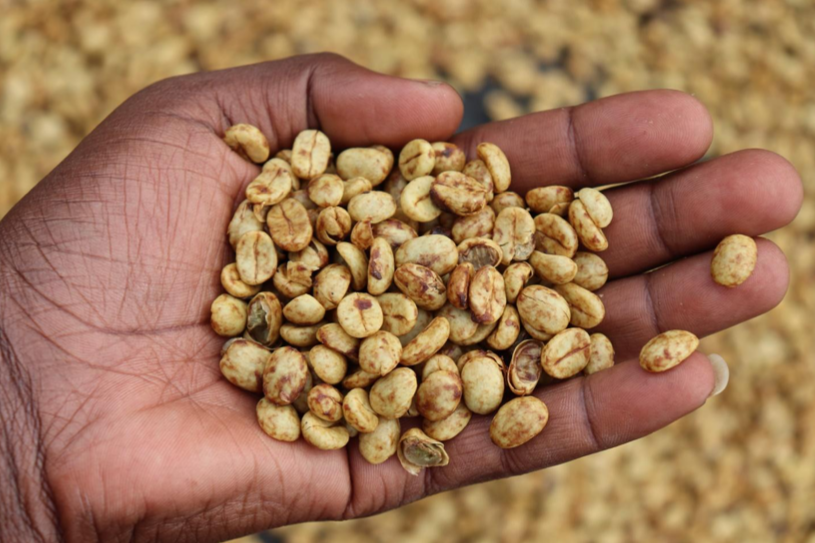 SUSTAINABLE FARMING
In line with the rising awareness on the need to conserve the environment, the estate has dug the waste water soak pits away from the water source where the waste water is allowed to soak in back to the soil. Currently this estate does not engage in waste water treatment. Additionally the society encourages its members to plant trees on their farms. Water used for coffee processing is channeled into lagoons whereby eutrophication is allowed to take place before the water is directed into the river to avoid water pollution.

Posters have been put all over the Estate prohibiting people from cutting trees, hunting, fishing or grazing animals so as to conserve both the vegetation and wild animals.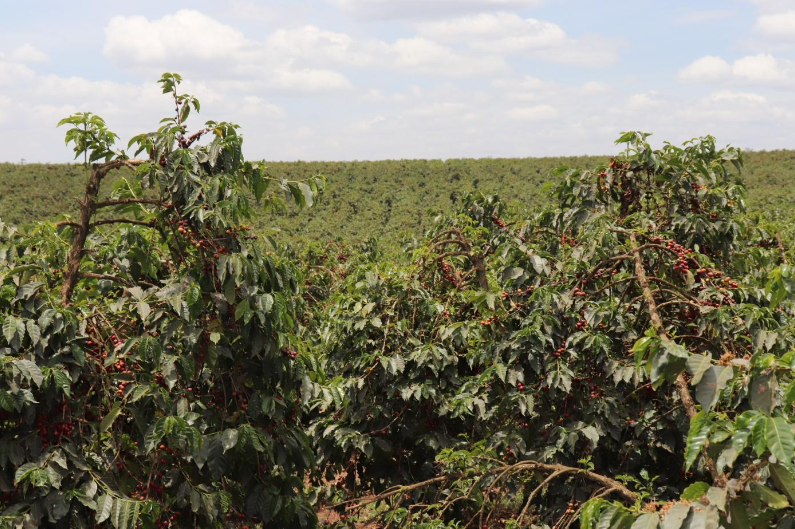 ABOUT THIS ROASTER:
Pablo & Rusty's was founded by Saxon Wright back in 2003, named after his two coffee loving brother-in-laws. Initially it launched as a cafe on Sydney's North Shore with a small off-site roastery, but evolved quickly into numerous outlets spread across Sydney. However after cafes came knocking to supply wholesale, the roasting side of the business grew quickly and became the core focus. Currently our two stores in Sydney CBD and Brisbane CBD still remain and we use these as our 'sand pits' to test coffees, equipment and ideas in the pursuit of the best cafe experience.
"Our journey has taken us all over the world and we now firmly focus on sustainability and stewardship to ensure our industry has a long and bright future. We are highly focused on technology and innovation, are deeply scientific in our approach and passionate about creating a positive impact on our planet and be an example to other businesses".
Their philosophy around sourcing coffee is clear – look for coffee that offers a distinct and delicious flavour, is sustainably & ethically produced and compliments P&R (Pablo and Rustys) coffee program to best serve their customers. "We hope to display the best characteristics from all the main regions and look for diversity in varietals and processing methods".
"As a rule, we only purchase coffees that score a minimum 83 points on the international Q grading system, however they also need to meet our broader objectives and our internal quality guidelines. We ensure all the coffee we purchase is considered for ecological care and community development and that workers are treated and paid fairly. As we partner with farms our relationships are a constant source of inspiration for us and fundamental to our story and the coffee we serve".
P&R have a heavy focus on the coffee industry's sustainability. To understand what they have exactly done they have published an Impact report to examine their legacy and actions so far, and of course how they can improve in future. Some highlights of the achievements are acquiring their Fairtrade certification, moving their roastery's power supply to 100% solar sources, shifting from single use cups and lids to biodegradable options, working with local communities to donate coffee husks to public gardens, sending grounds to compost and baling and compacting plastic and cardboard waste. They have also recently moved to recyclable packaging and delivery materials. P&R have the goal of eventually becoming totally carbon neutral.
VIBING P&R'S KENYAN
CHECK OUT THEIR RANGE ONLINE