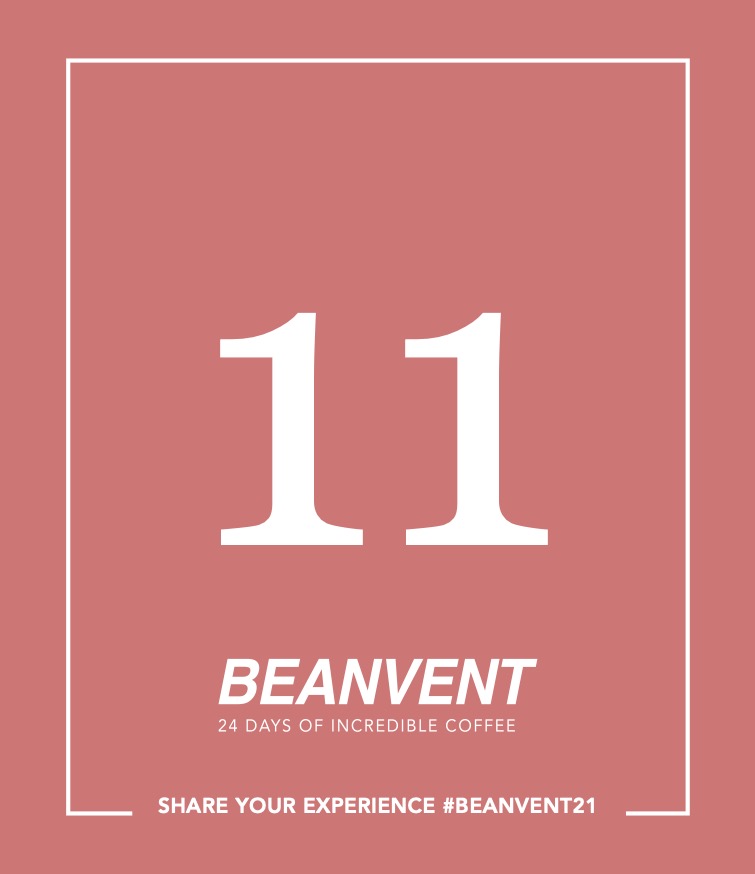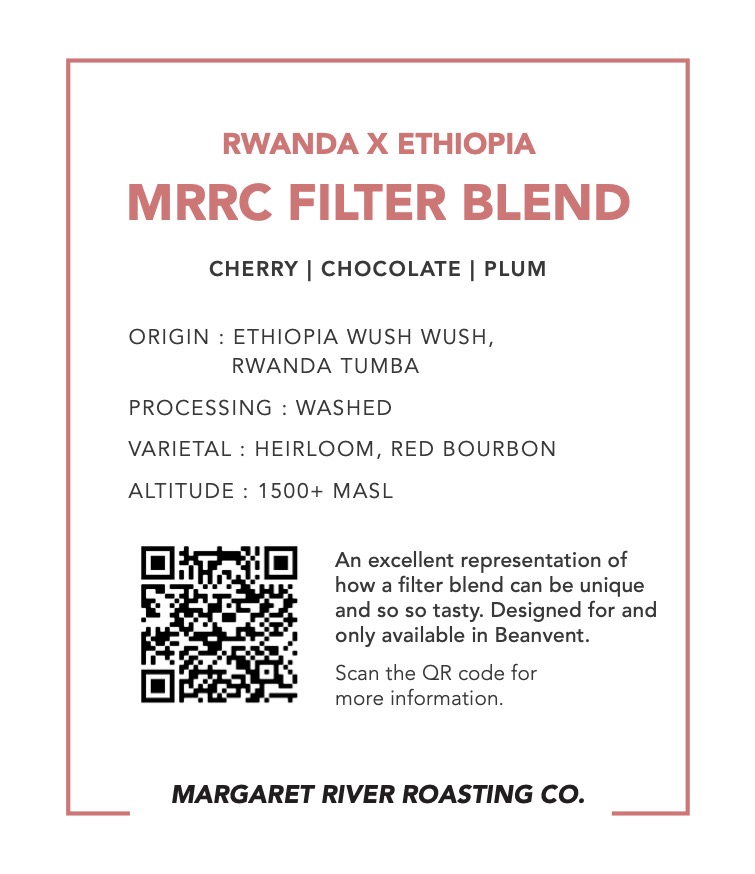 ABOUT THIS COFFEE:

We were after something a little bit different and wanted to show you all that filter blends can be absolutely spectacular. The boys at Margaret River presented us this blend and we thought it was perfect. Introducing us to some of those Christmas vibes. Read more about each individual coffee though!
Coffee no. 1 - Ethiopia Wush Wush
Varietal - Heirloom - Washed
With recent changes to the Ethiopian Coffee Exchange (ECX), we are now able to trace some lots back to the town or even specific washing station at which they were produced. This makes it possible to establish a direct trade relationship with larger estates, 50 hectares or larger, which have an export license.
The Homeland Organic Coffee Estate farm is around 500 hectares in size which enables us to have significantly greater traceability than most Ethiopian coffee and allows us to have better clarity around the processing of the beans.
Coffee 2- Rwanda Peaberry Tumba
Varietal - Red Bourbon - Washed
Tumba coffee washing station is located in the northern province of Rwanda, a region best known for growing some of the most prized and highly regarded coffees in the country. Originally established in 2007 by three private investors, Tumba grows and processes fully washed coffees in the mountains of the Rulindo district.
Tumba is currently solely owned by Venuste Mugiraneza, the only founding member who was a local inhabitant of the Rulindo district. A former teacher who is very passionate about coffee, he has developed experience and exper.se over the years, and wants to make sure the world can taste the best coffee from the region.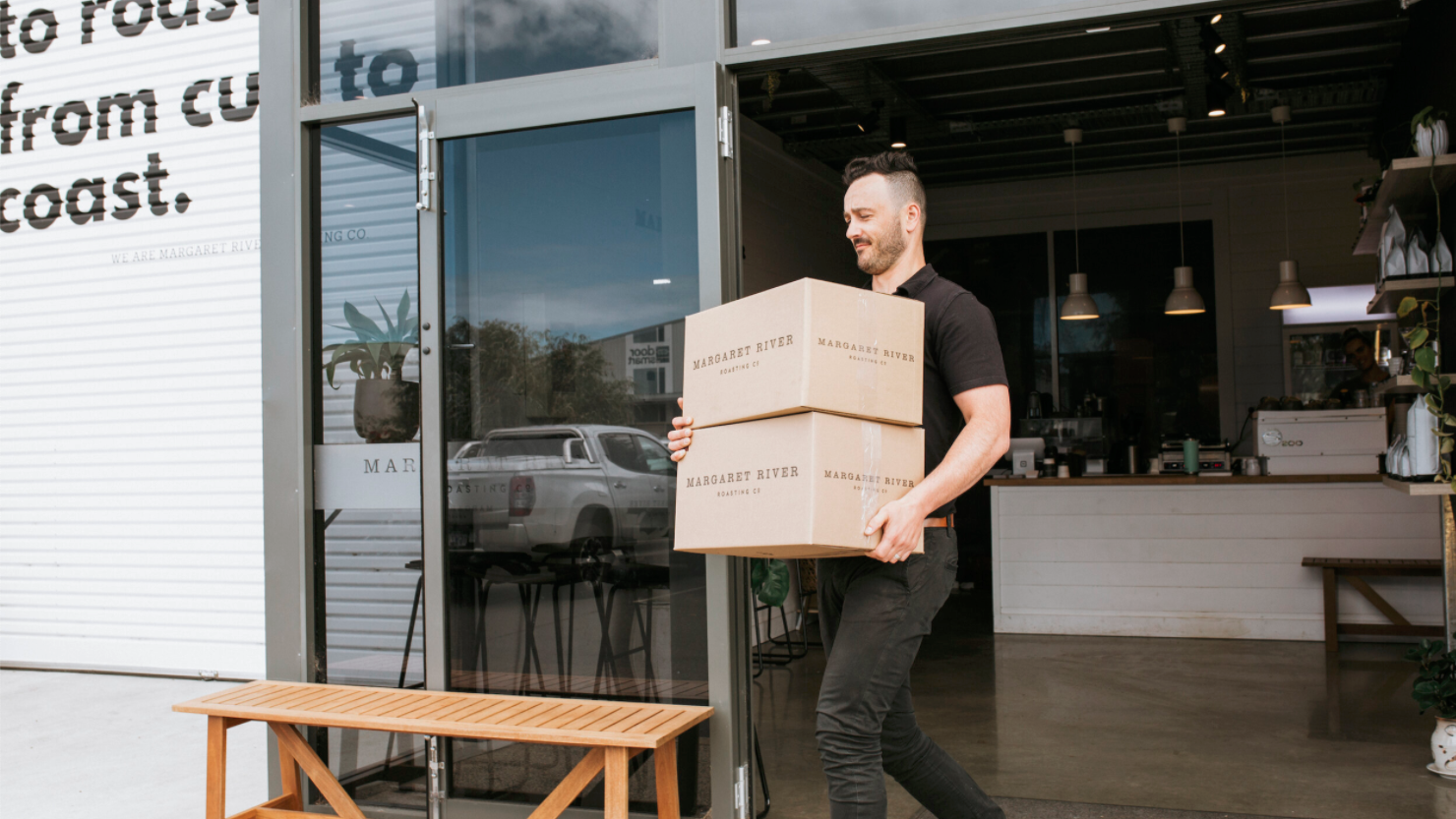 ABOUT THIS ROASTER:
It began as a harebrained idea between two mates one summer's night. The vision was one of exceptional and ethically sourced coffee with a local twist, a brand true to it's beautiful Australian coastal location.
After countless hours of planning, researching and refining, Craig and James' dream has become a proud reality. The addition of Isaac to the team rounds out a committed and spirited group of Aussie blokes, unwavering in their passion to tell the story of their beachside home to the world through creating high quality, responsibly sourced coffee.
Craig is the quiet achiever. He's a successful business owner, DIY mastermind and self-confessed coffee snob, and provides practical, behind the scenes management in his role as head of production.
James is a dynamic ideas man with an already-thriving business in the region, and boasts the best list of contacts around. He manages domestic sales and marketing along with the company's online presence.
Isaac is MRRC's surf-loving head roaster. With a decade of roasting and barista experience behind him, he has quite the local reputation for his commitment to producing the perfect cup of coffee. A sophisticated palate and intense attention to detail when it comes to his beloved beans make him the perfect guy for the job.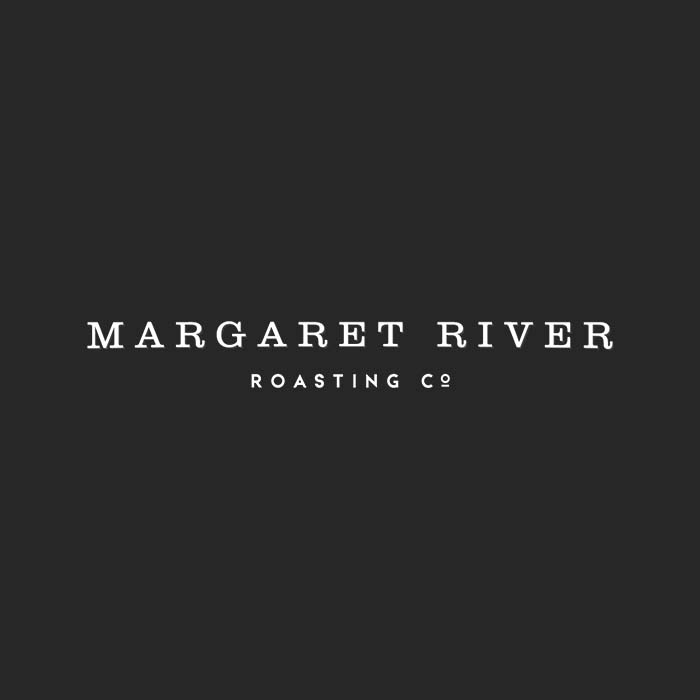 VIBING MARGARET RIVER
CHECK OUT THEIR RANGE ONLINE NOW